Technology leads the future, innovation drives development! In order to stimulate the enthusiasm of the company's technical staff at all levels and enhance the company's hard power, Guangzhou Mayer has established professional and technical promotion channels for technical staff in various departments, forming a "dual channel" management model for the company's internal job promotion, and realizing a "talent strong company" "Strategy, let the company and employees grow together.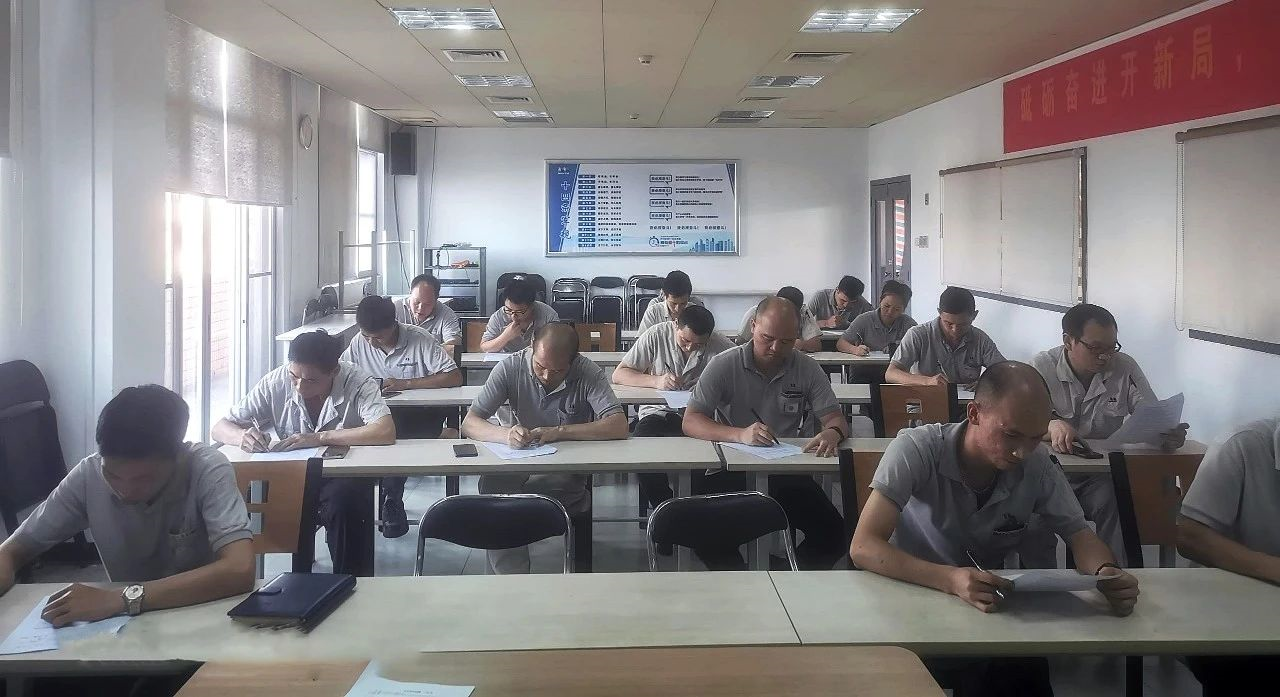 In July 2021, Mayer launched the technical professional grade assessment work, and carried out the professional technical (junior technician) assessment of technical personnel in various departments in batches. A total of 38 applications were received and 32 qualified for the application. The assessment is divided into three parts: theoretical examination, practical operation and performance appraisal, and all 32 peoples passed the results.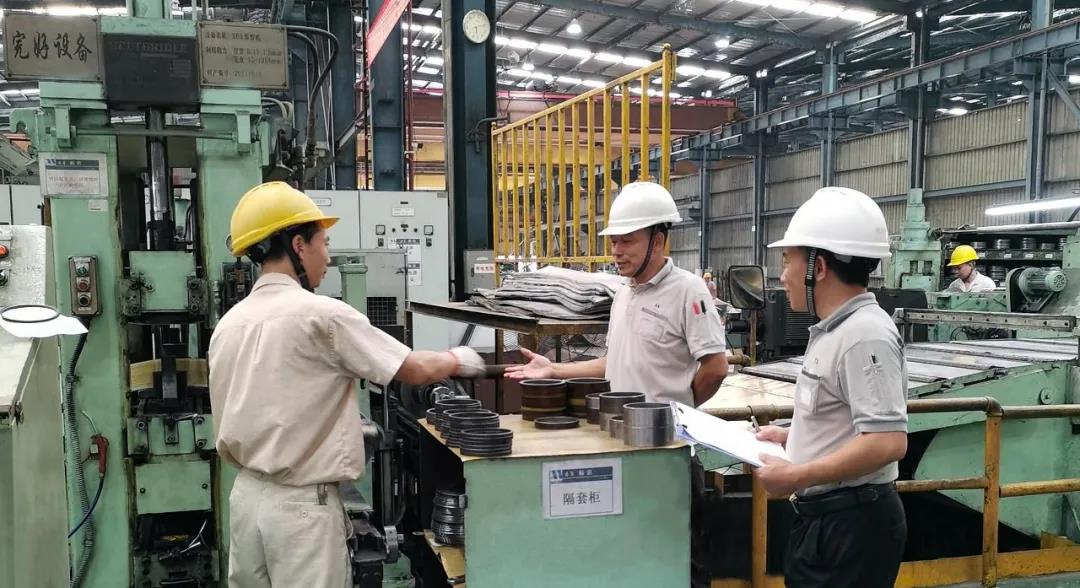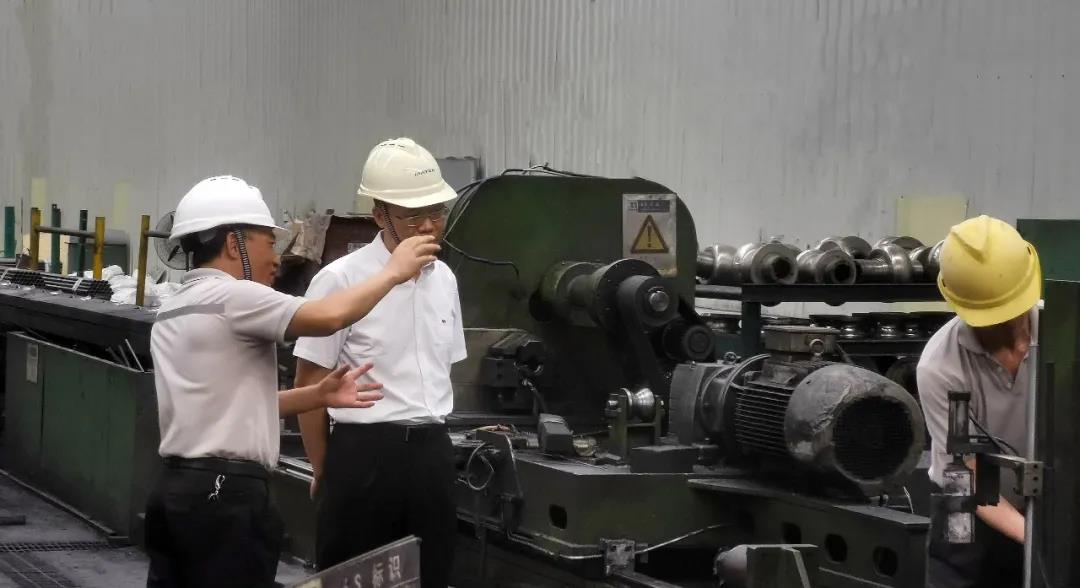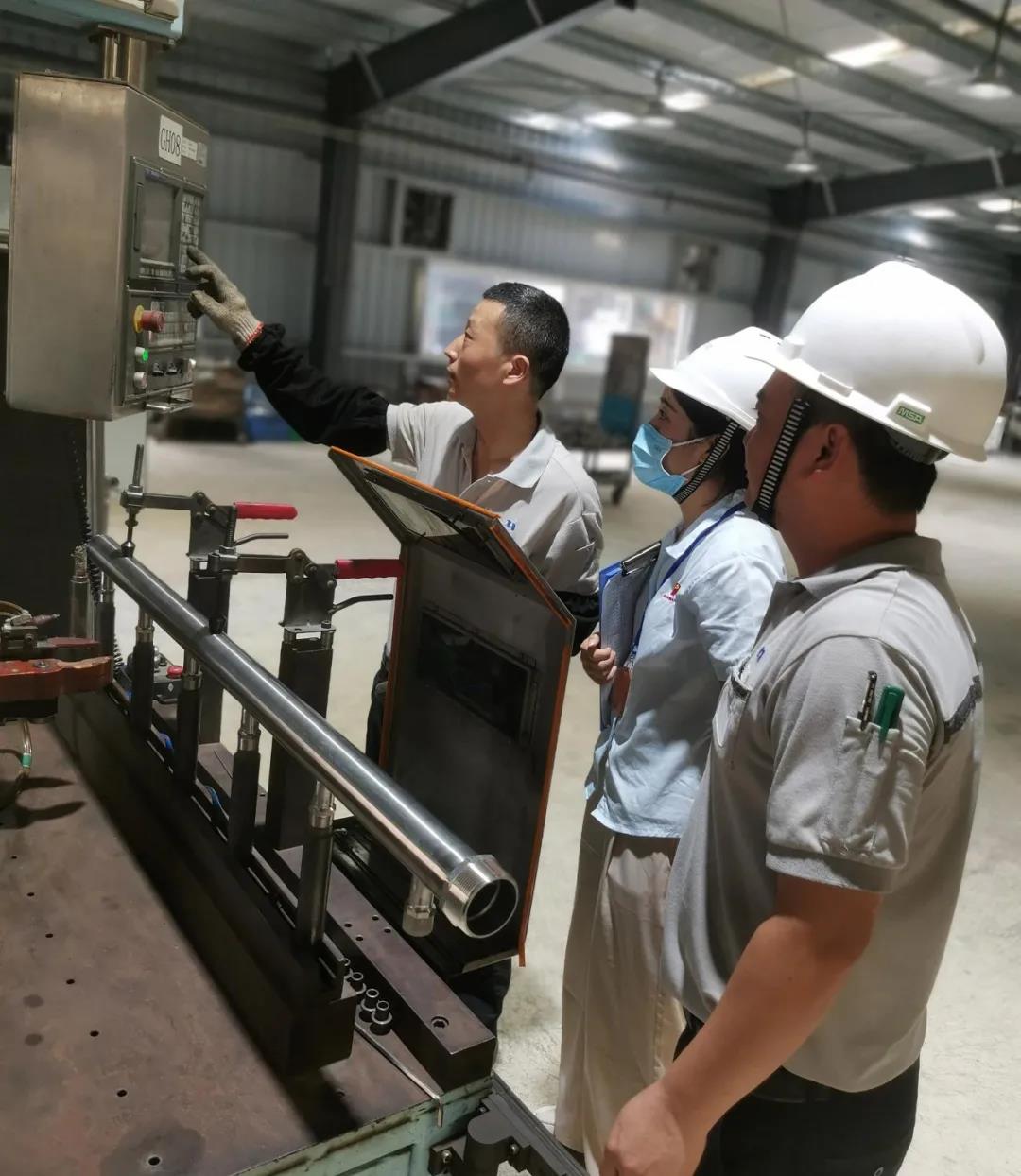 The company's leaders attach great importance to the evaluation and upgrading of the technology of employees, and have repeatedly emphasized the need to continue to do a good job in employee technical training, on-the-job training, technical competitions, and technical exchanges, so as to stimulate everyone's motivation and initiative to learn. It is hoped that employees can use the technical assessment test as a classroom to test their own abilities, and move forward courageously in the wave of technological upgrading.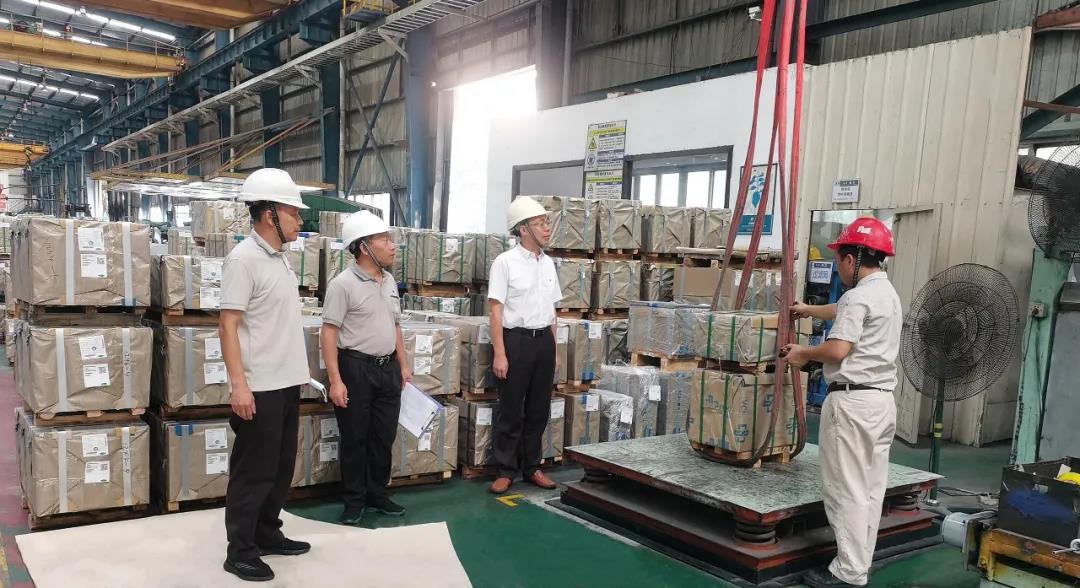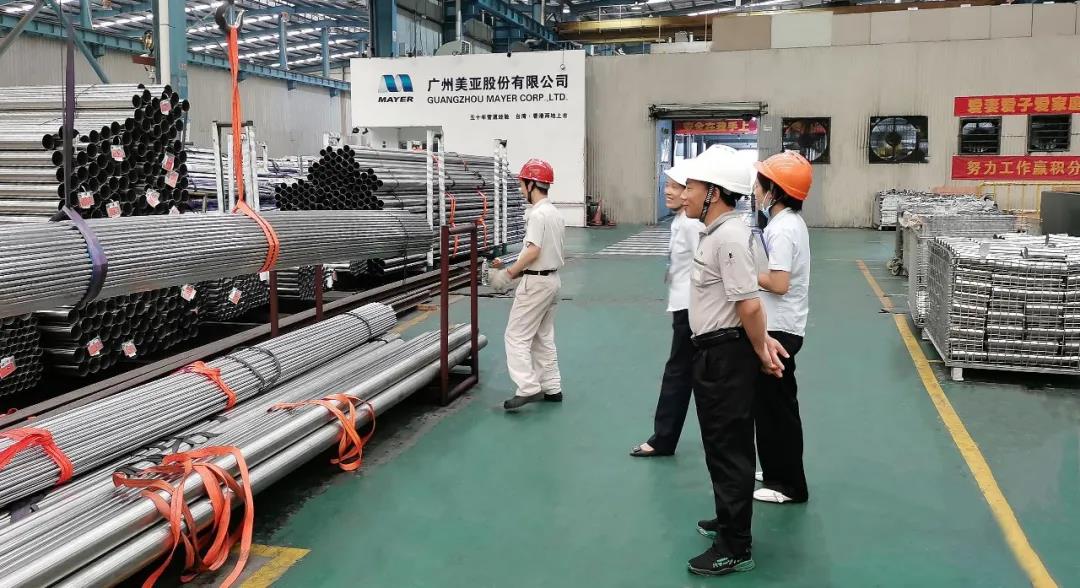 In the future, Mayer will continue to promote the independent evaluation of technical talents in the company, continue to explore and practice in the training and development of technical talents, optimize the incentive mechanism for training technical talents, enhance the sense of honor and happiness of technical employees, strengthen the construction of the company's technical talent team, and promote the company's technology Innovation and technological progress.