Recently, Guangzhou Mayer launched the "CNAS National Laboratory Accreditation" project, which passed the CNAS certification, further improving the inspection and testing capabilities and technical level of Mayer's laboratories, bringing its own laboratories into line with international standards, and enhancing its brand value and social influence. In this laboratory accreditation project, experts with rich certification experience were invited to guide and train CNAS accreditation application and accreditation.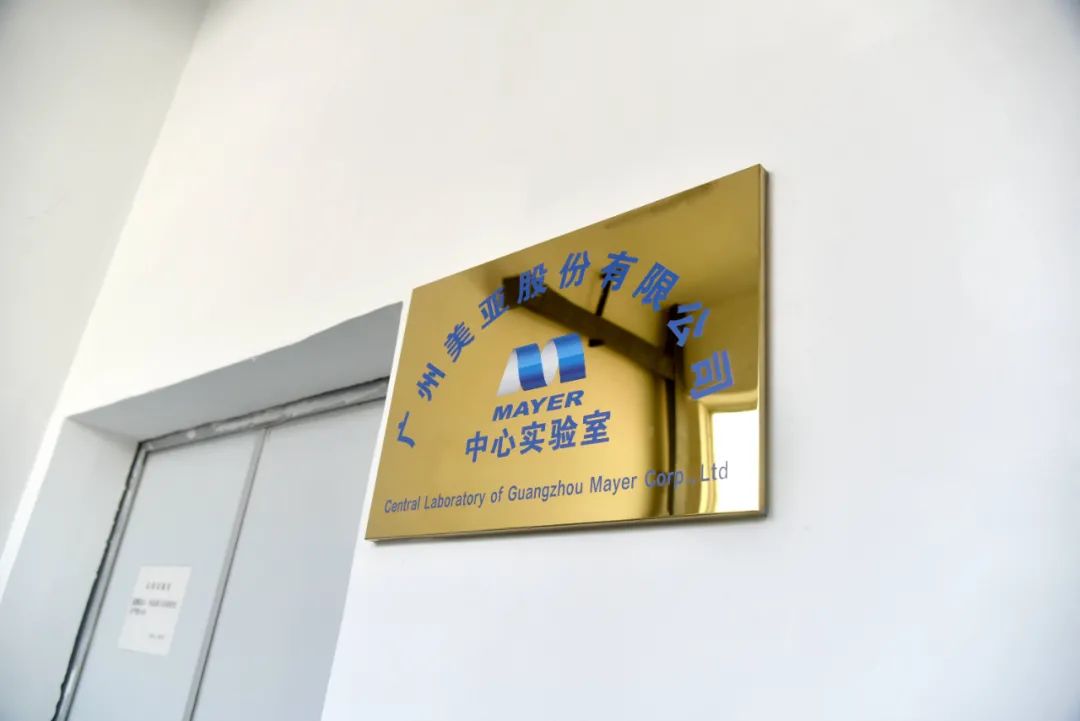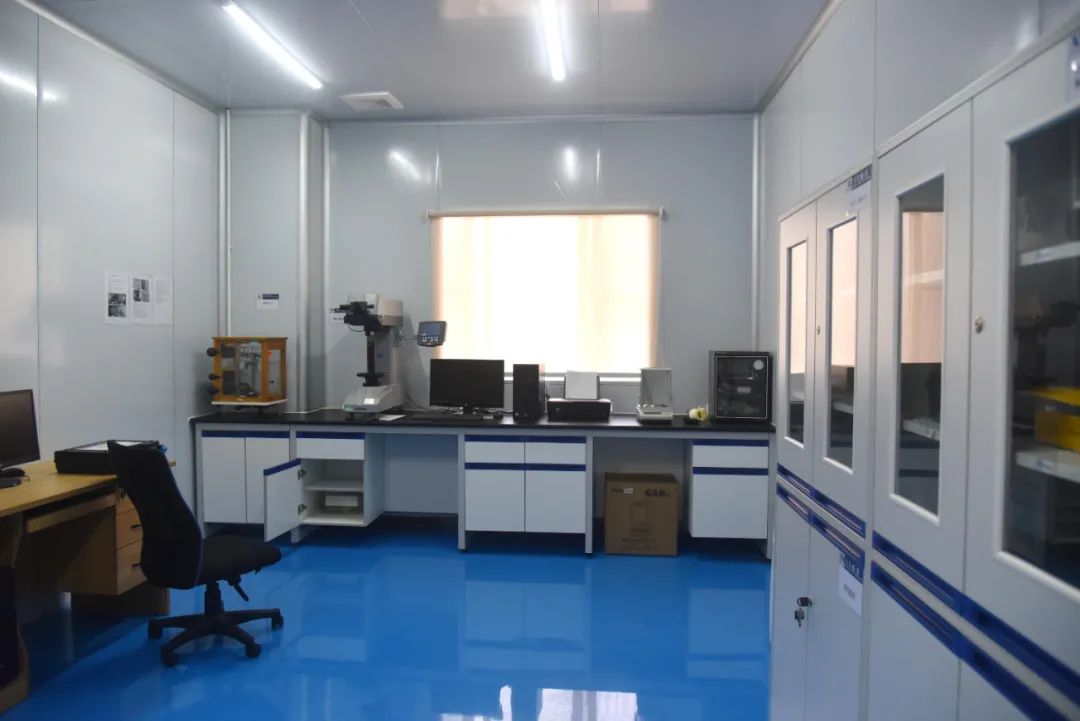 What is CNAS?
CNAS is the English abbreviation of China National Accreditation Service for Conformity Assessment. It is an accreditation body approved and established by the National Certification and Accreditation Administration (CNCA) in accordance with the provisions of the Certification and Accreditation Regulations of the People's Republic of China. It uniformly implements the accreditation of certification bodies, laboratories, inspection institutions and other relevant institutions.
CNAS is an officially authoritative laboratory evaluation institution in China, which is integrated on the basis of the former China National Accreditation Service (CNAB) and the former China National Accreditation Service for Laboratories (CNAL), and was officially established on March 31, 2006. Its accreditation criteria are equivalent to the international general standards, and it is an authoritative certification institution for international mutual recognition.
Benefits of CNAS certification:
1) It indicates that the laboratory has the technical ability to carry out testing and/or calibration services according to relevant internationally recognized standards;
2) Strengthen the market competitiveness of the laboratory and win the trust of the government and society;
3) Participate in bilateral and multilateral cooperation of international laboratory accreditation to promote the development of industrial technology and trade;
4) The "National Accreditation of Chinese Laboratories" sign can be used within the approved business scope;
5) Listed in the Directory of National Recognized Laboratories to improve the popularity of laboratories;
6) Occupy the active position in the detection and calibration market and obtain higher economic benefits.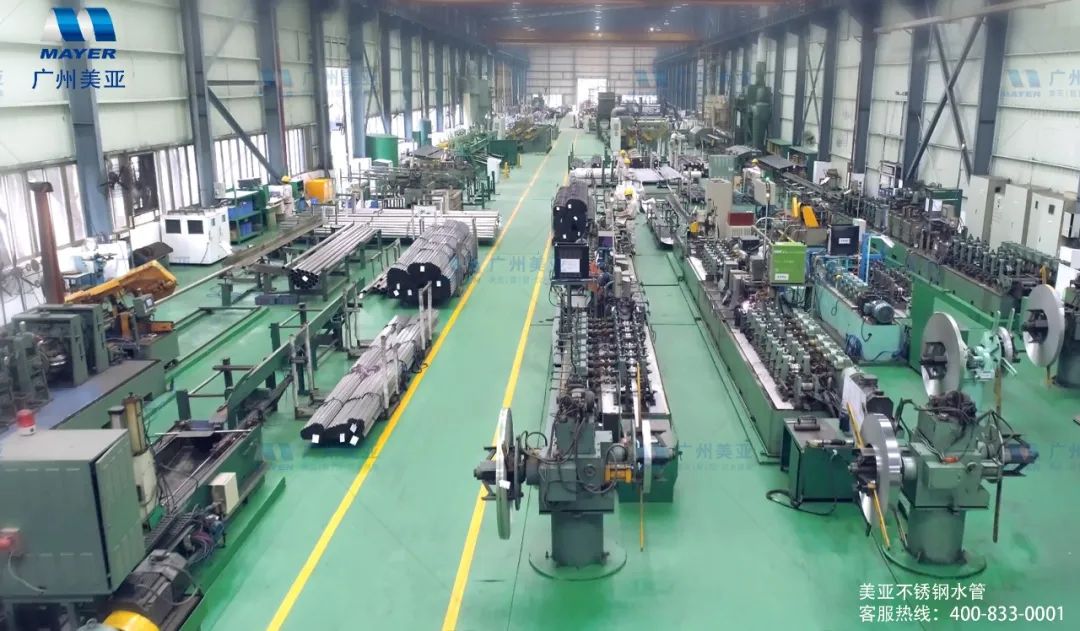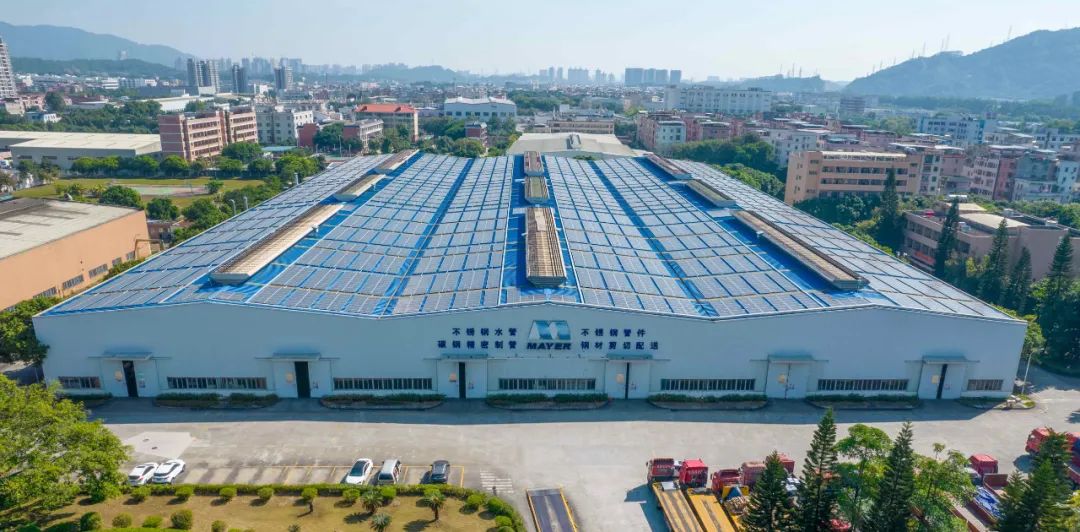 Up to now, there are more than 12000 laboratories of various types that have passed the national certification, and Mayer has followed the trend of the times to launch the project. This CNAS national laboratory accreditation application is also a challenge for the Meiya team. We look forward to continuously improving the core competence of the laboratory team and optimizing various process links in the process of accreditation, so as to promote the improvement of the overall quality and service level of the center.