On March 13th, the ISH exhibition in Frankfurt, Germany opened grandly at the Frankfurt Exhibition Center, attracting over 2400 exhibitors and over 180000 professional visitors from around the world to observe! Lin Jinhe, Vice President of Guangzhou Mayer Corp., Ltd., personally visited the exhibition site to learn about cutting-edge industry information and negotiate cooperation with overseas customers.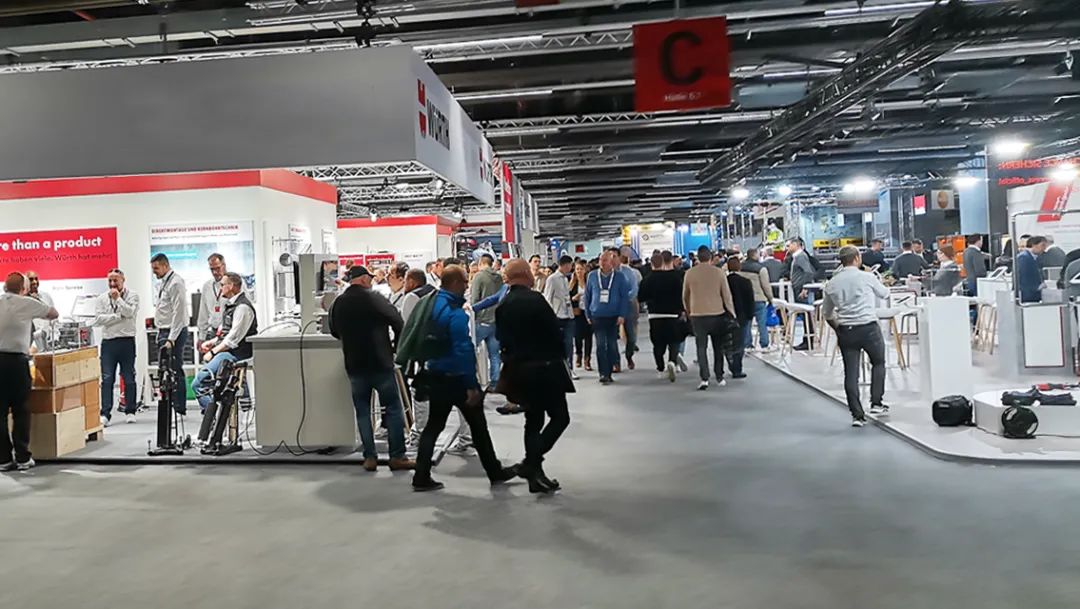 ISH is one of the world's largest exhibitions in the fields of bathroom equipment, buildings, air conditioning technology, and renewable energy, hosted by Messe Frankfurt and held every two years. The exhibition area of this exhibition reaches 258500 square meters, with the theme of "sustainability", which has a great influence in the industry and brings great momentum to the entire industry. This exhibition is the first major industry exhibition since the opening of the domestic epidemic, and it is an excellent opportunity for enterprises to expand overseas markets, understand the overall export market situation and industry development trends.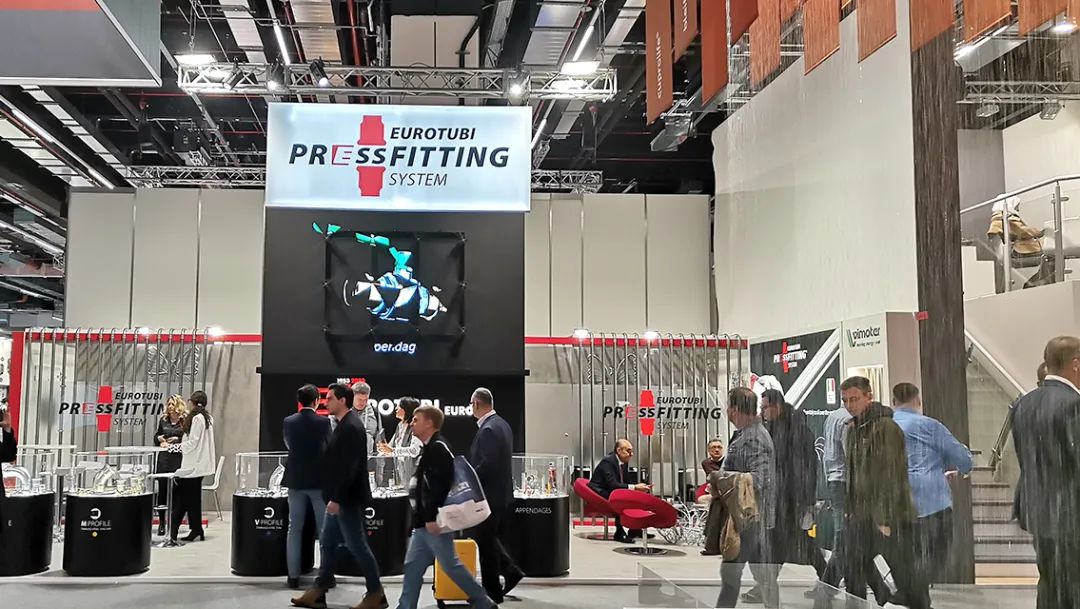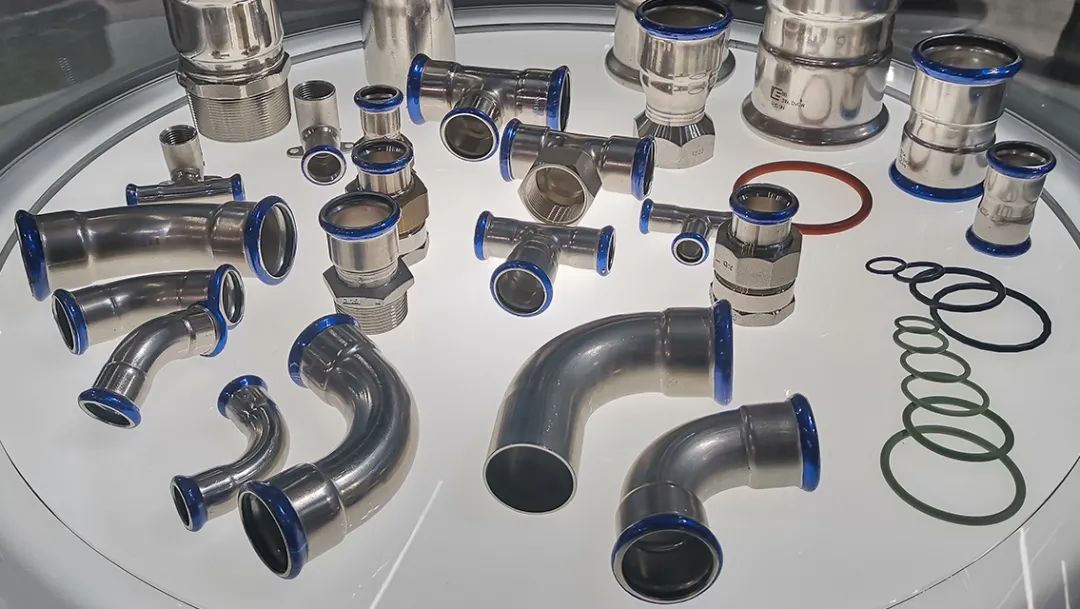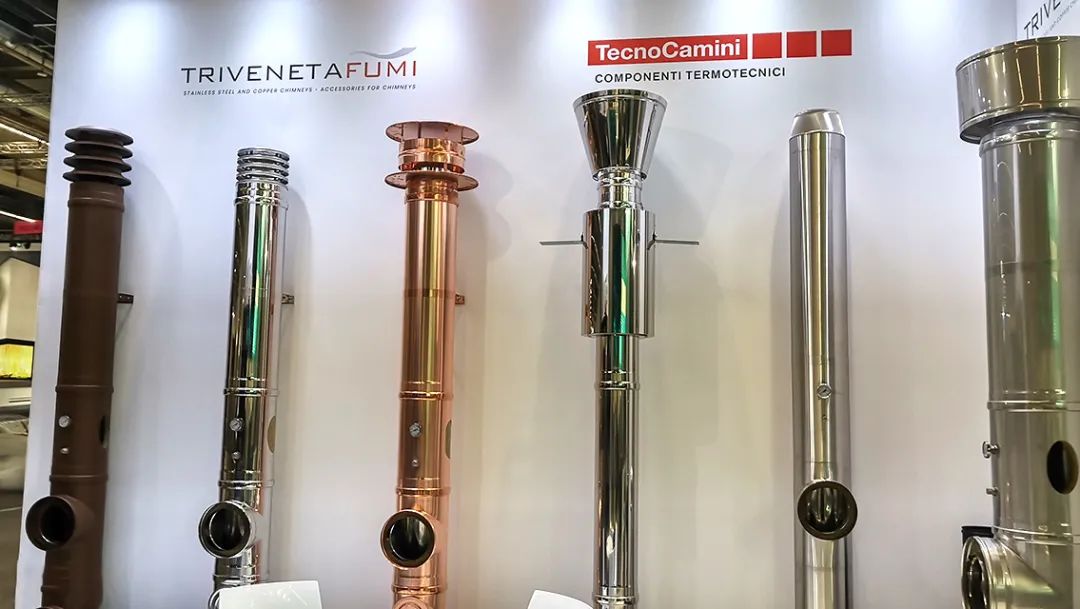 Mayer has made sufficient preparations to welcome the market recovery after the opening up of the epidemic. It has upgraded its products, established a dedicated promotion team, held dealer strategy meetings, actively participated in domestic and foreign exhibitions, and helped brands go global! For the brand's overseas sales, Mayer has full confidence, with complete preparation of various qualification certificates, and product production meeting the standards for exporting to Europe. It has obtained WRAS UK water paper certification, Australian water paper certification, customs AEO advanced certification, etc. At the exhibition, Executive Vice President Lin Jinhe had a meeting and exchange with New Zealand dealers. New Zealand dealers stated that the currently under construction New Zealand Stadium project is estimated to be 2.3 billion RMB, and the hot water pipeline uses Mayer stainless steel pipes. The dealer stated that in the future, they will assist Mayer in entering and developing the Australian market.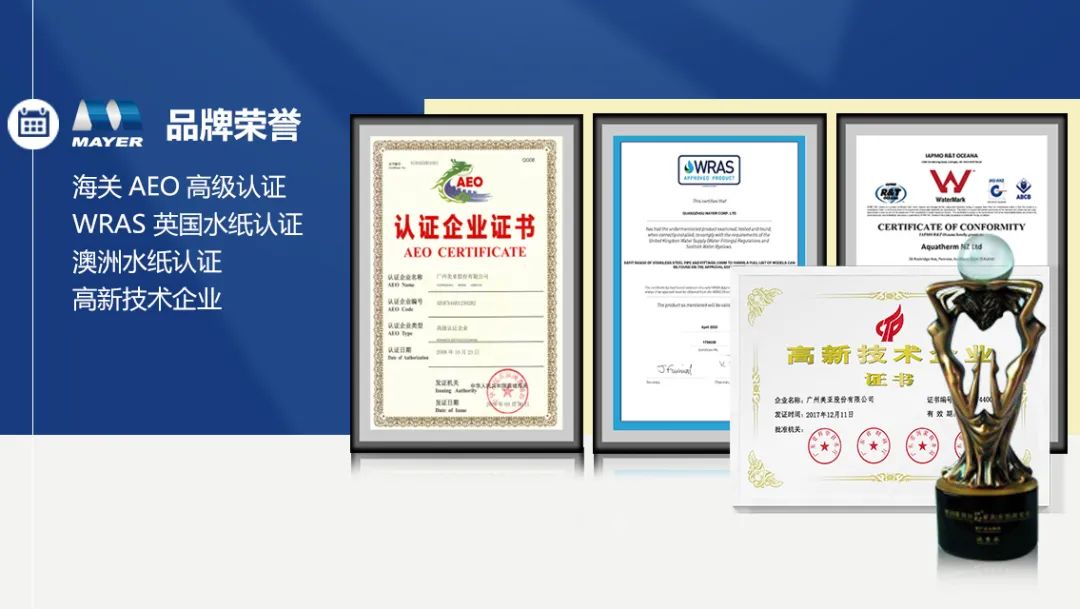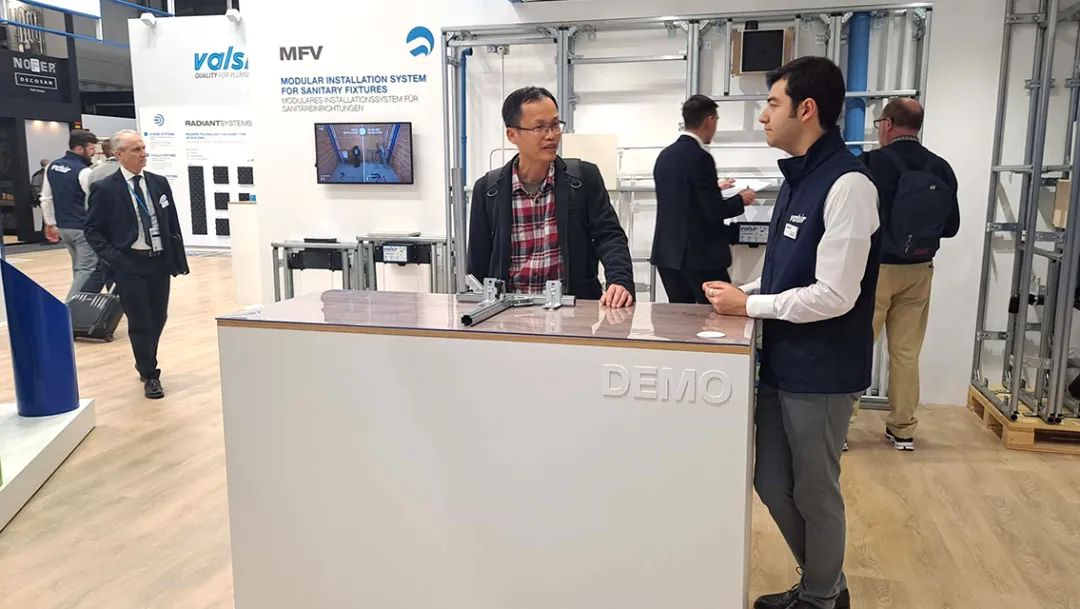 After more than 20 years of continuous development and exploration, Guangzhou Mayer has brought sustainable and environmentally friendly products to the public, such as 304/316L stainless steel water supply pipes, which are green, healthy, comfortable, and protect the Earth's environment. It provides advanced water supply system solutions, creates a healthy and comfortable home environment, and builds an environmentally friendly and exquisite lifestyle sample.
Stainless steel pipes have stable chemical properties and do not contain any toxic elements or environmental pollutants. The inner wall of the pipeline is smooth, not easy to rust or scale, safe and hygienic, and all performance indicators meet the requirements of hygiene standards. Stainless steel water pipes can be directly used in direct drinking water systems without causing secondary pollution to the water quality inside the pipes. They comply with the World Health Organization's standard for direct drinking healthy water and meet green health requirements.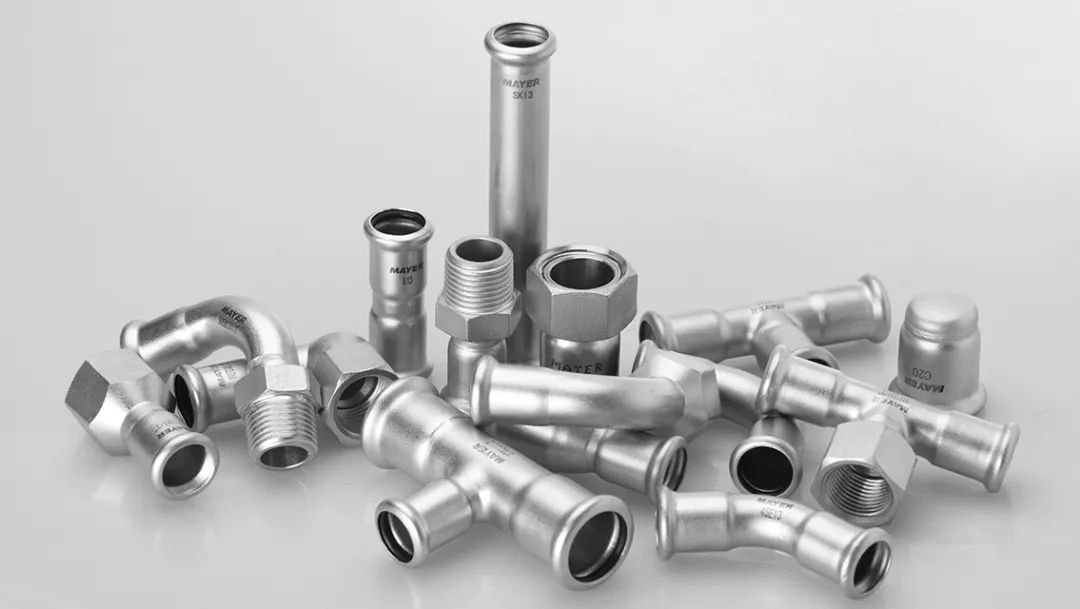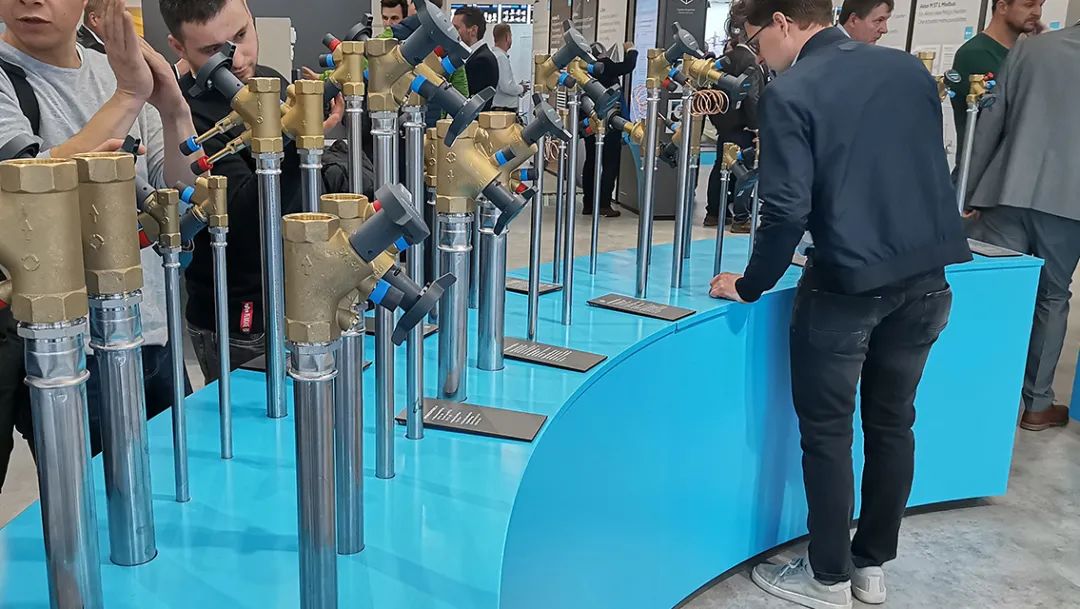 As a well-known exhibition in the industry, ISH provides manufacturers with the opportunity to showcase product technology and provides a good communication platform for relevant industry experts and scholars. Guangzhou Mayer seizes this opportunity to widely export domestic excellent brand stainless steel pipe products to the European market, providing a green, healthy, and comfortable water supply solution for global customers!