Recently, Mayer stainless steel pipes have passed the WSD certification of the Hong Kong Water Department (hereinafter referred to as "Hong Kong WSD certification"), which is a recognition of Mayer's continuous pursuit of excellent quality and technological innovation, and will further enhance the competitiveness of Mayer's products in the market.
The Hong Kong WSD certification is the inspection and recognition of products provided by suppliers by the Water Supplies Department of the Hong Kong Special Administrative Region Government, in accordance with the "Quality Maintenance Accreditation Program for Drinking Water Systems", to ensure that the quality of internal water supply equipment, including tap water delivered to users, is maintained. Passing the Hong Kong WSD certification is an essential certificate for entering the Hong Kong water supply system. Mayer stainless steel pipes have undergone strict testing and evaluation in terms of quality and performance, meeting the relevant standards and regulations of the Hong Kong Water Department, and can be used in water engineering and projects in Hong Kong.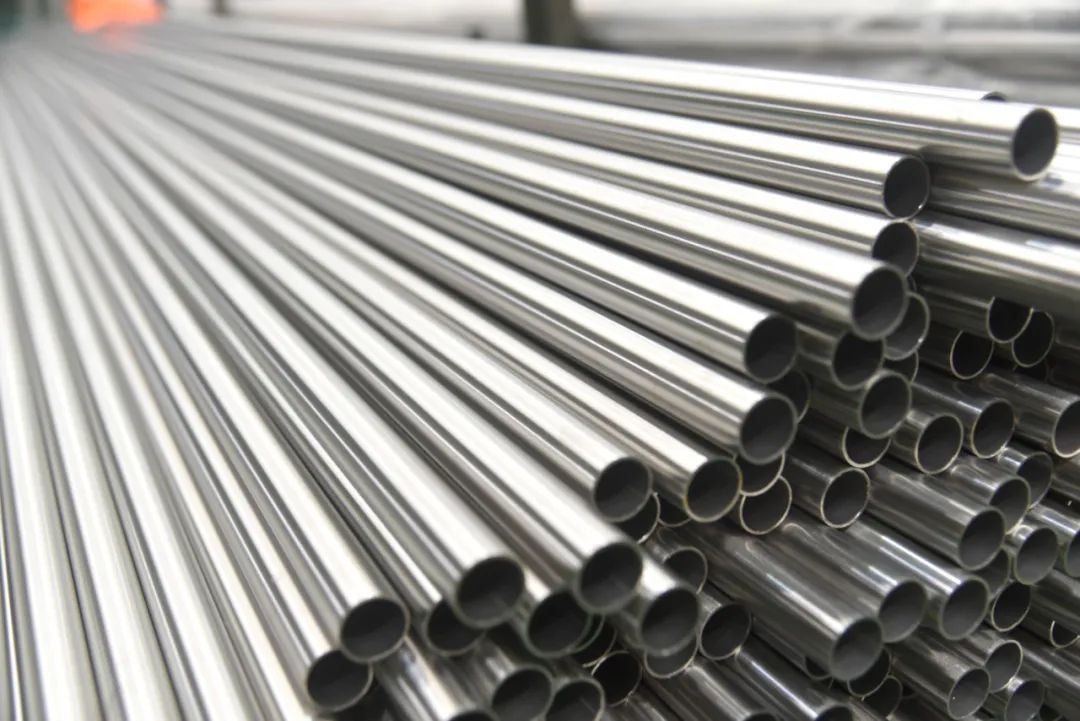 In recent years, Guangzhou Mayer has actively carried out lean management activities, continuously carried out technological transformation and innovation, and continuously improved its quality management level. The acquisition of this certification certificate is not only a positive manifestation of Mayer's adherence to quality first, but also a recognition of the quality of Mayer's stainless steel water pipes in the Hong Kong market.
Guangzhou Mayer is one of the leading manufacturers and suppliers in the stainless steel water pipe industry, with advanced production equipment and rich experience. It is committed to providing high-quality and reliable stainless steel water pipe products and meeting the diverse needs of customers through continuous research and innovation.
Whether in residential home decoration or commercial construction, Mayer will provide customers with the highest quality stainless steel pipe water supply solutions. If you need stainless steel water pipes for related engineering projects, you can contact us!