On June 5-7, the 7th Shanghai Construction Pipeline System Exhibition was grandly held at the Shanghai National Convention and Exhibition Center (Hongqiao). Guangzhou Mayer Corp., Ltd made a strong debut, bringing a full range of stainless steel water pipes/pipe fittings with tooling to the exhibition. There were also many preferential policies available on site, and a high-end home decoration stainless steel pipe "Mayer Steel Pipe" brand promotion meeting was held, attracting the attention of a large number of customers, fully demonstrating the hard core strength of Mayer Intelligent Manufacturing.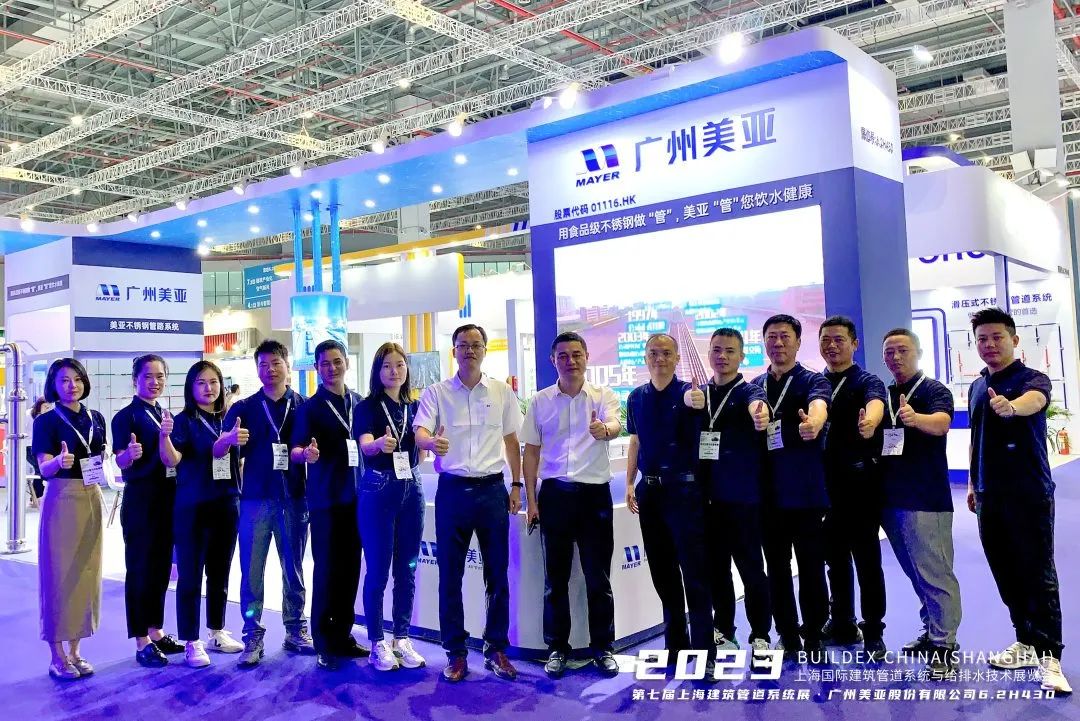 The 7th Shanghai Building Pipeline System Exhibition, as a high-quality professional exhibition in the domestic building water supply and drainage industry, focuses on showcasing themes such as metal pipeline systems, plastic pipeline systems, and building drainage systems, building a one-stop resource sharing and commercial exchange platform. The total exhibition area of this exhibition is nearly 220000 square meters, with nearly 3000 exhibitors gathered to present high-tech and solutions to the industry, attracting over 100000 professional visitors to attend.
Guangzhou Mayer, as a company specializing in the manufacturing of stainless steel water pipes, has been committed to promoting industry development, improving product quality, and constantly innovating. At the booth 6.2H430 of Guangzhou Mayer, the neatly arranged stainless steel water pipes and fittings are very exquisite, attracting many visitors to stop. The staff warmly received and explained product standard specifications, technical consultation, on-site demonstrations, etc., allowing the on-site audience to fully understand Mayer's high-quality products and services.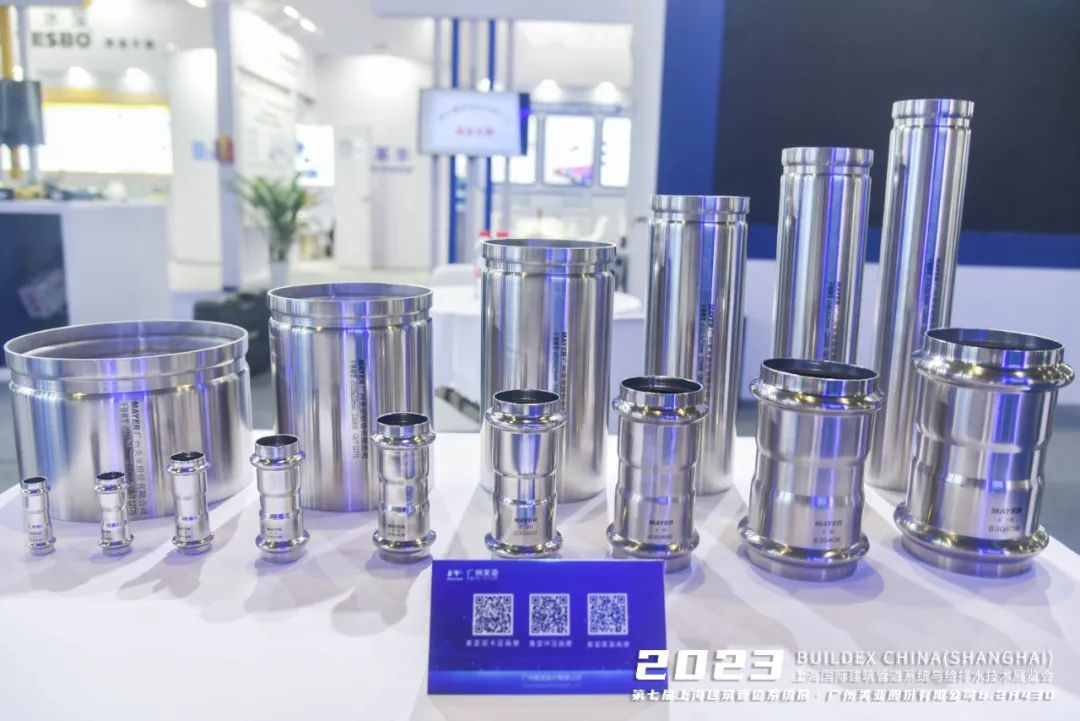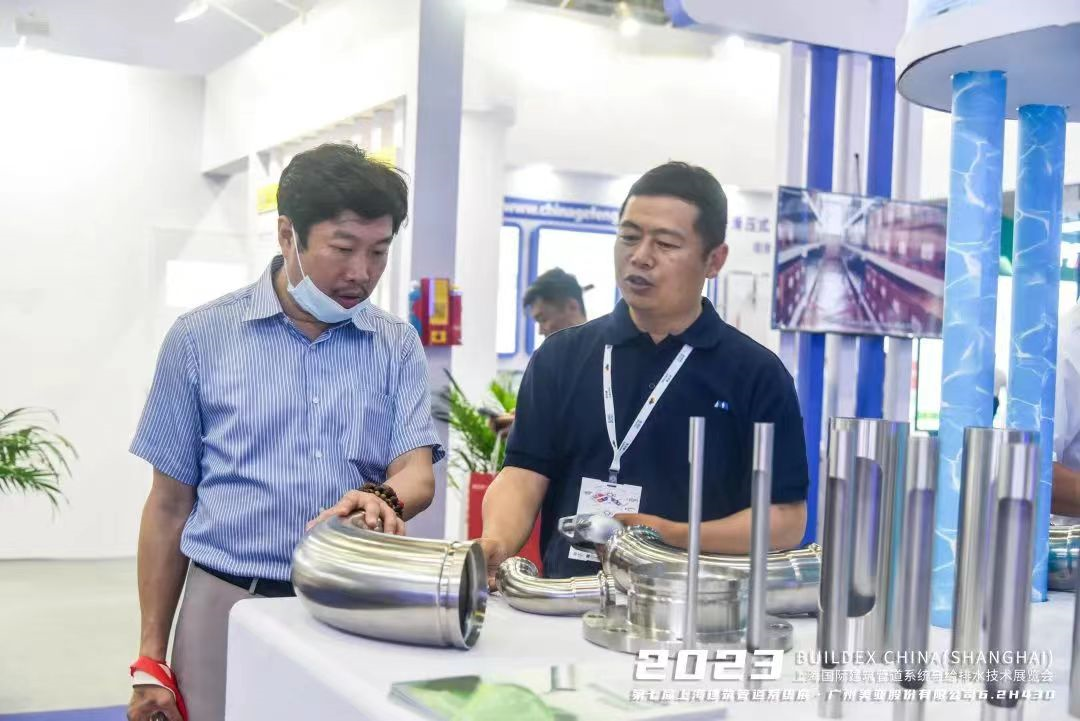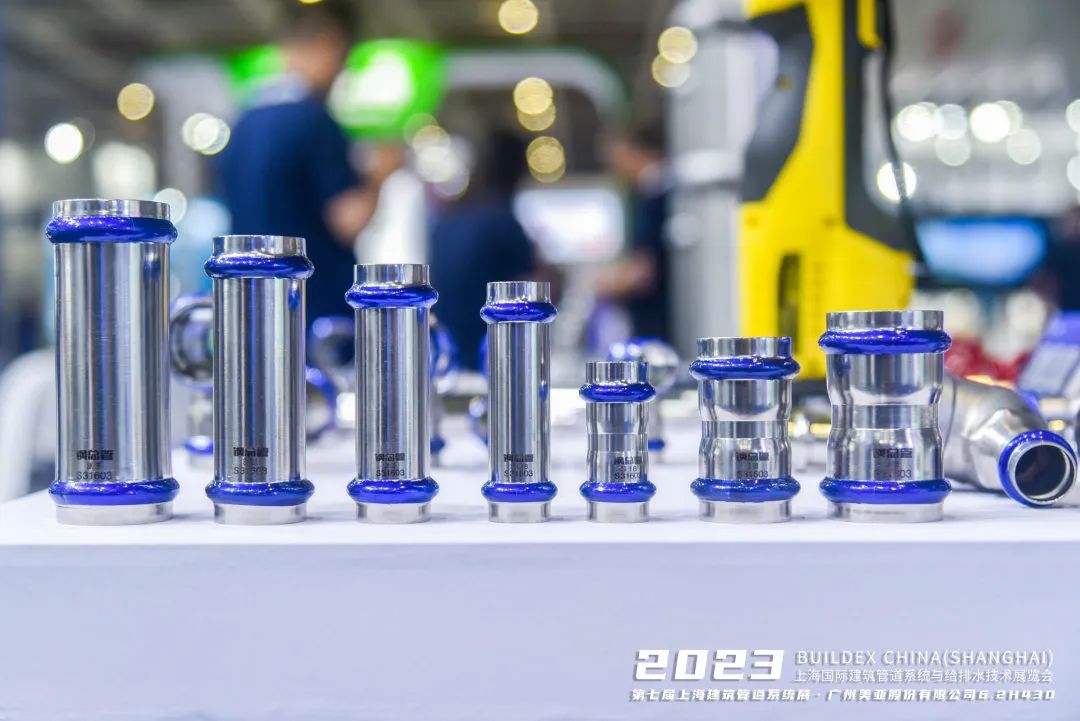 Regarding the overall development trend of the stainless steel pipeline industry this year, Lin Jinhe, the executive vice general manager of the company, stated in a special interview with the central media China Network that the current direction of national development is high-quality development, and many places have held high-quality development conferences. For this aspect, we are still optimistic about the overall market situation. Driven by high-quality development, there will be more renovations in various places. Our stainless steel water pipes are both green building materials and high-quality materials for development, which will provide some support for the industry. In addition, based on the bidding situation in the first quarter, the overall demand for water bidding is still high, so overall, there has been a significant breakthrough compared to previous years, and the market is improving.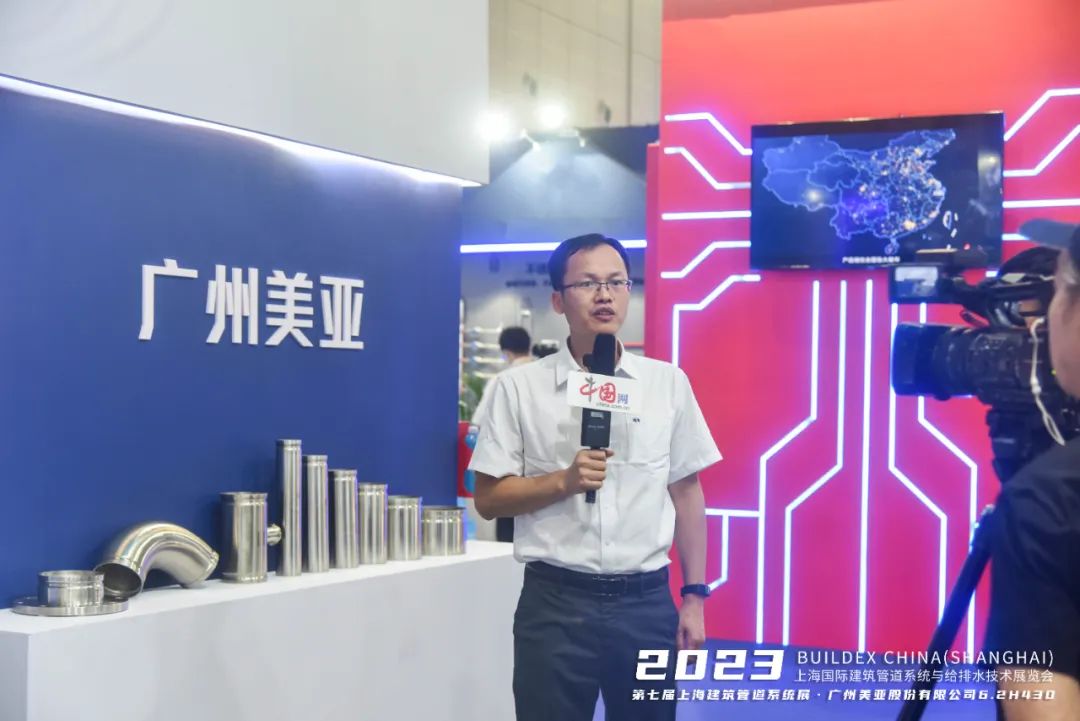 During a special interview with Sina Real Estate, Qu Wei, Deputy General Manager of Marketing, stated: As a manufacturer of stainless steel water pipes, Mayer has always believed that only excellent environmentally friendly building materials can provide a solid guarantee for people's health and quality of life! Participating in the Shanghai Construction Pipeline System Exhibition is an important way for Guangzhou Mayer to expand its market influence and deeply understand user needs. This exhibition is mainly for product display and technical exchange, which not only promotes Guangzhou Mayer's business expansion, but also advocates for green development Contribute to the development of the environmentally friendly construction industry.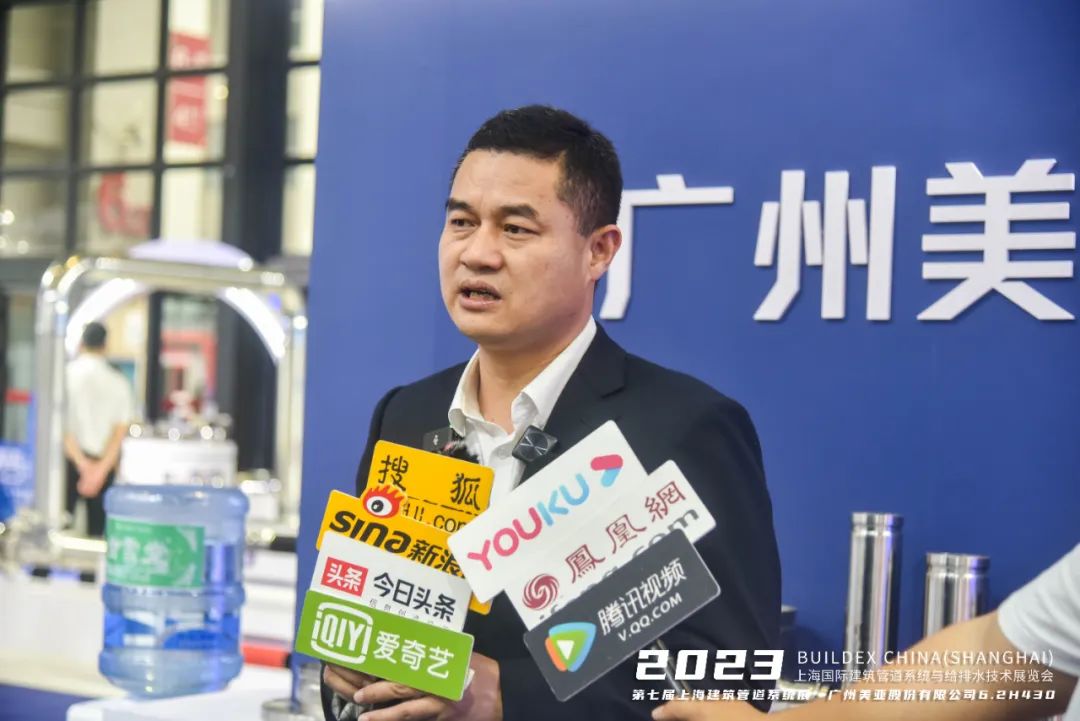 At the promotion meeting of the high-end home decoration brand "Mayer Steel Pipe", Mr. Qu emphasized that the steel main brand has been comprehensively upgraded, using food grade stainless steel pipes and equipped with advanced water purification equipment. We are committed to providing customers with a "whole house fresh and clean water supply system" of higher quality than European standards, allowing billions of households to use direct drinking water!