From August 31th to September 2nd 2020, the three-day "BuildEx China 2020" was successfully closed in Shanghai Convention and Exhibition Center (Hongqiao).
More than 350 well-known enterprises participated in the exhibition, attracting tens of thousands of professional visitors.
Guangzhou Mayer attracted the attention of many media with amazing appearance of a large number of stainless steel tube products.
Let's review the wonderful moments together!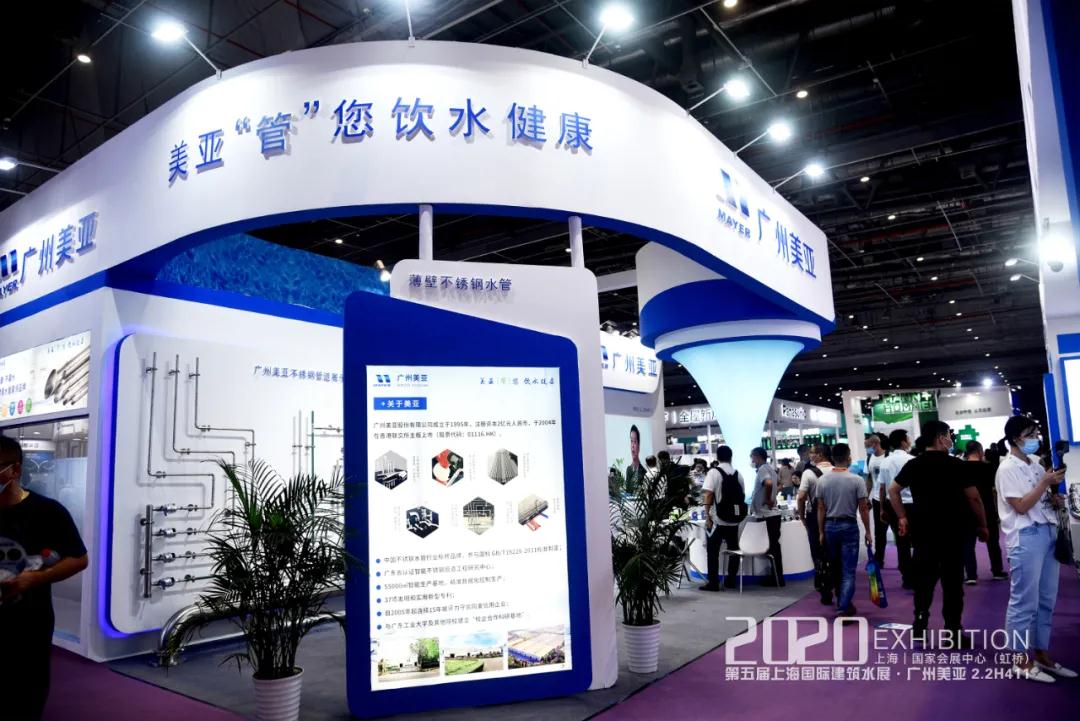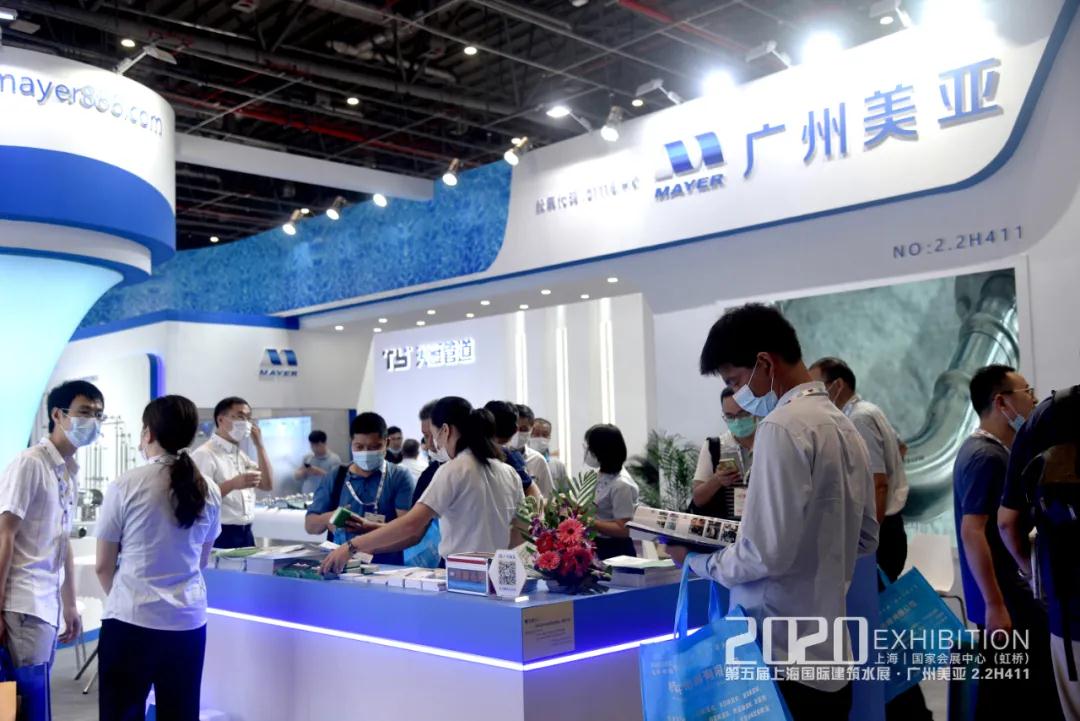 During the same period of the exhibition, several high-end special forums were held to let the audience communicate with senior experts and elites in the industry.
At the 2020 healthy and comfortable residential fine decoration Summit Forum, Mr. Hu Fei, technical director of Guangzhou Mayer, was invited to attend.
And the theme of his speech was "stainless steel running water system".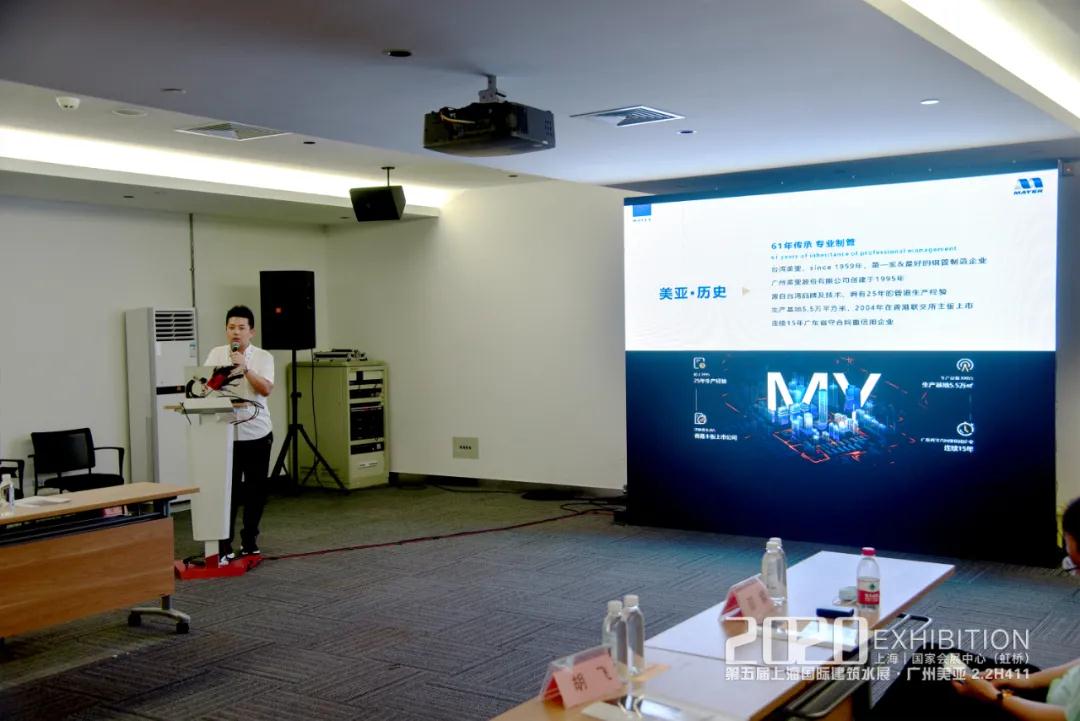 Director Hu shared cutting-edge technologies at the forum, and made a detailed case analysis,
focusing on the practicability of Guangzhou Mayer R & D patent "intelligent clean water circulation system" for healthy and comfortable residential life.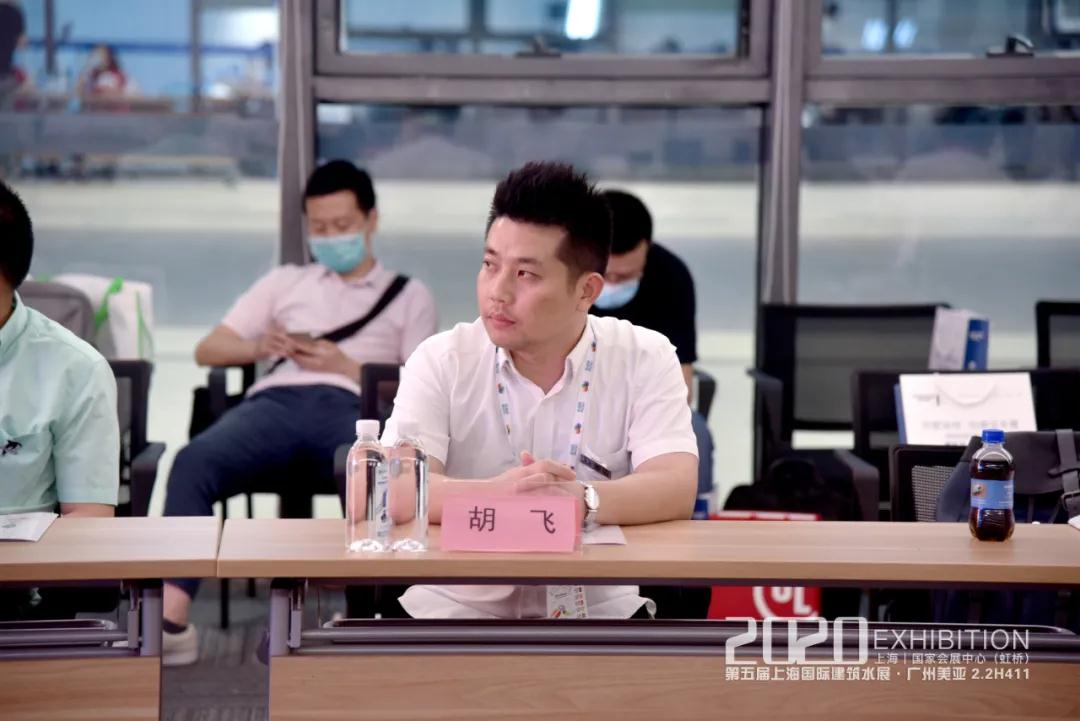 At the exhibition, Guangzhou Mayer carried out two live broadcasts to explain the highlights of the exhibition to the audience who could not be there in person.
As an old stainless steel pipe manufacturing enterprise, Guangzhou Mayer made a brand-new appearance with the "whole house intelligent living water system".
More than ten news media participated in the exhibition, and crowds gathered in front of the exhibition stand and visited and exchanged with each other.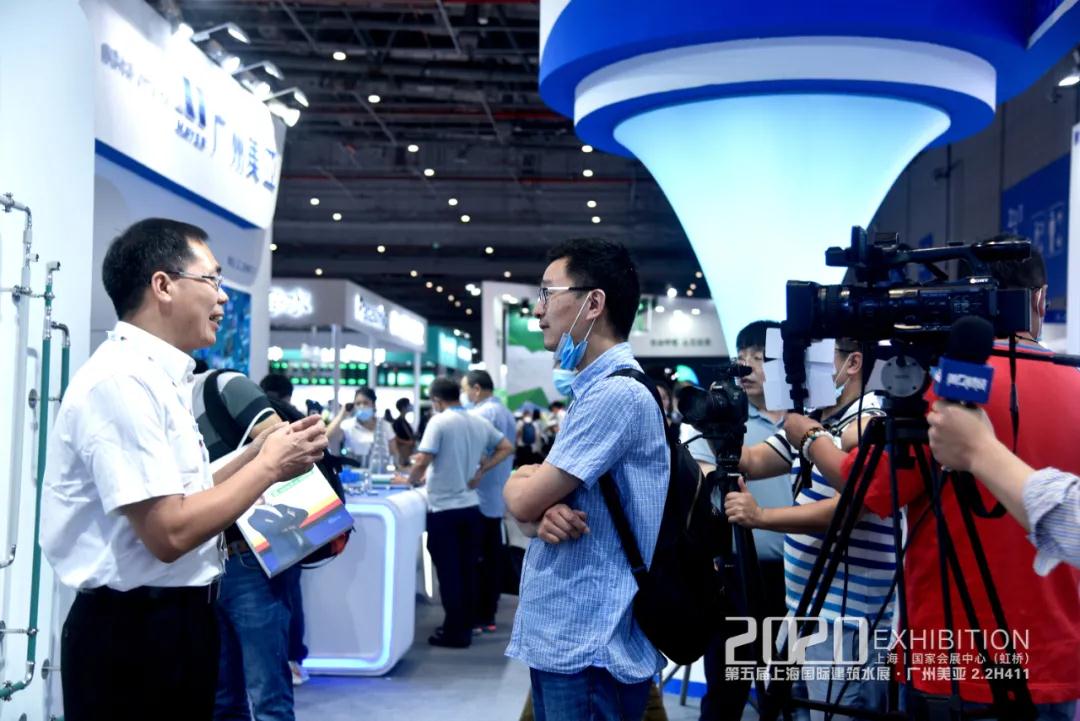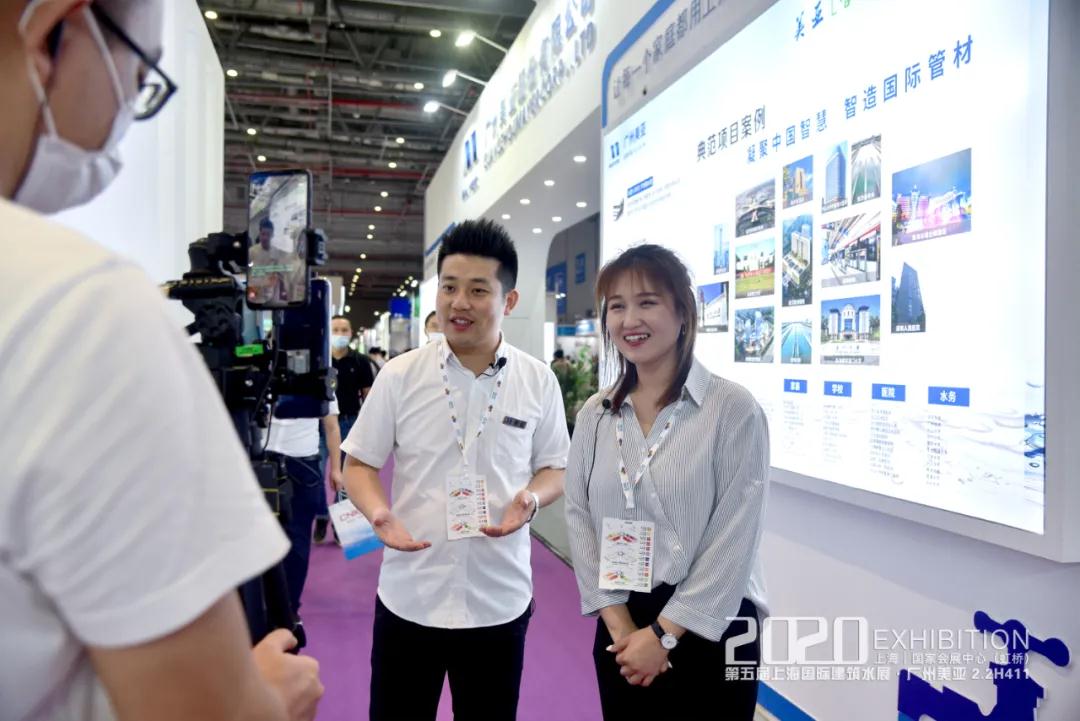 At the exhibition, Guangzhou Mayer's stainless steel pipe and fitting products were favored and affirmed by many customers and friends, and the team was greatly encouraged.
In the future, Guangzhou Mayer will live up to every expectation, wholeheartedly provide customers with safe, reliable and reliable products,
and strive to provide more families with the most appropriate water supply solutions and services.