With the improvement of people's healthy living standards, the demand of Chinese residents for stainless steel water supply pipes has also greatly increased, so that the stainless steel water supply pipe industry has developed rapidly, and the production scale of some pipe industry enterprises has expanded rapidly. At the same time, the rapid upgrade and iteration of production technology and the improvement of product quality and pipe yield have become the focus of various enterprises. Intelligent production can reduce the error rate of manual production. Mayer is actively and independently developing intelligent production equipment to ensure product quality and pipe yield.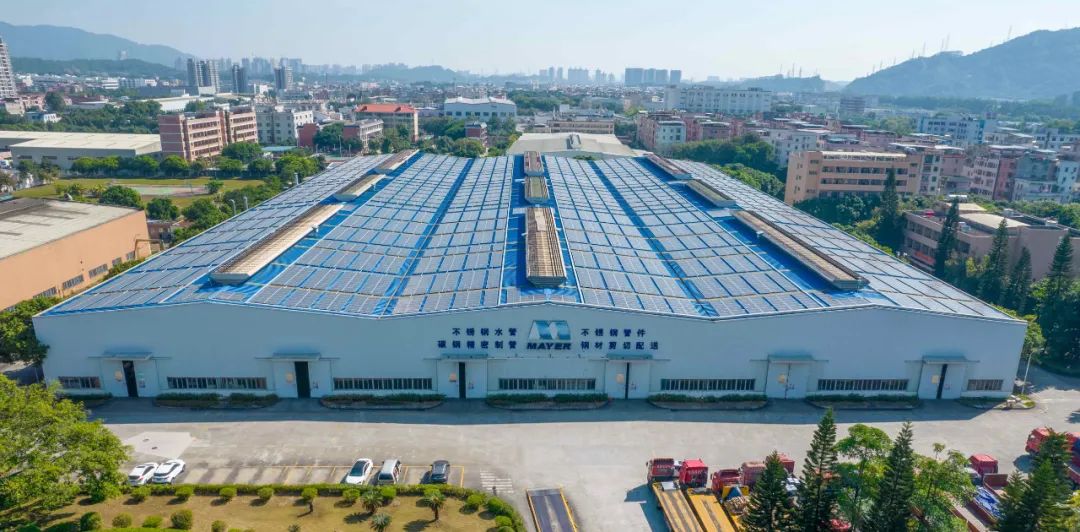 ▲Panorama of Meiya Factory
Intelligent production solves the problem of "difficulty in recruiting"
With the rising cost of living in first-tier cities, many workers who are engaged in basic production operations in factories have chosen to leave. The mobility of workers is large, and under the background of difficult recruitment, intelligent production has become the only way for the development of pipeline manufacturing related industries.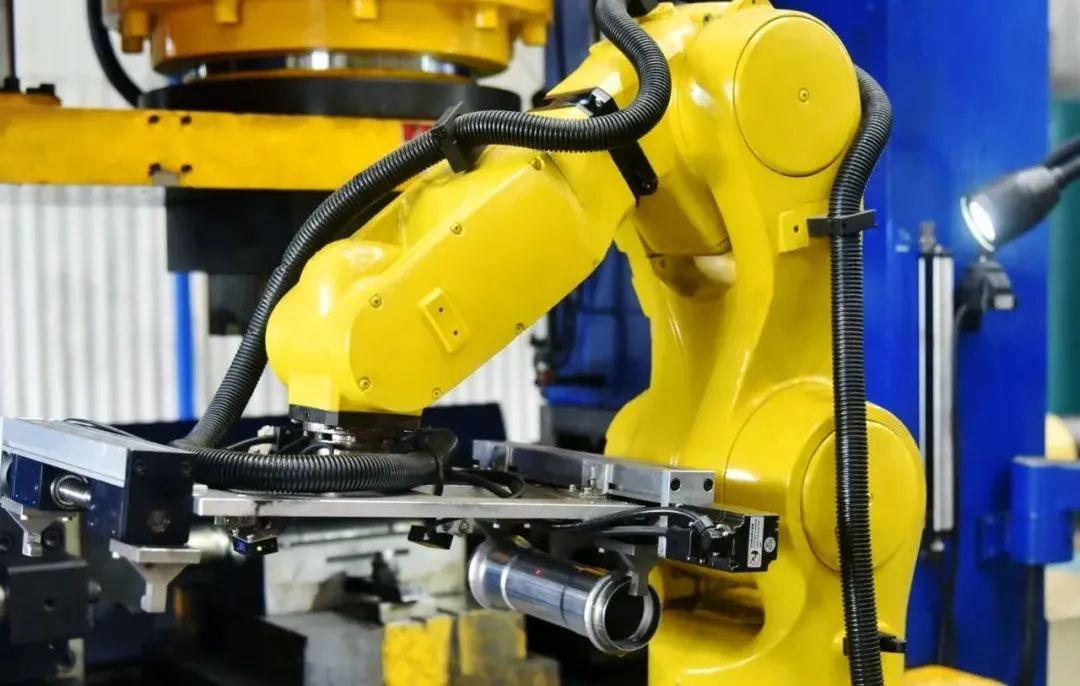 ▲Automatic loading and unloading manipulator—— self-developed by Mayer
A number of self-developed equipment have been put into production
As a high-tech enterprise, Guangzhou Mayer has been focusing on the stainless steel pipe industry for 27 years. It has rich manufacturing technology and production experience, and has 52 invention and utility patents. Its ability to independently develop intelligent equipment has been significantly improved. As early as 2019, it was recognized as the "Guangdong Intelligent Stainless Steel Pipeline Engineering Technology Research Center" by the Guangdong Provincial Department of Science and Technology. At present, a number of self-developed equipments of Mayer have been put into production, which not only improves the production efficiency, but also ensures the quality of the products. Prevent defective products from entering the market.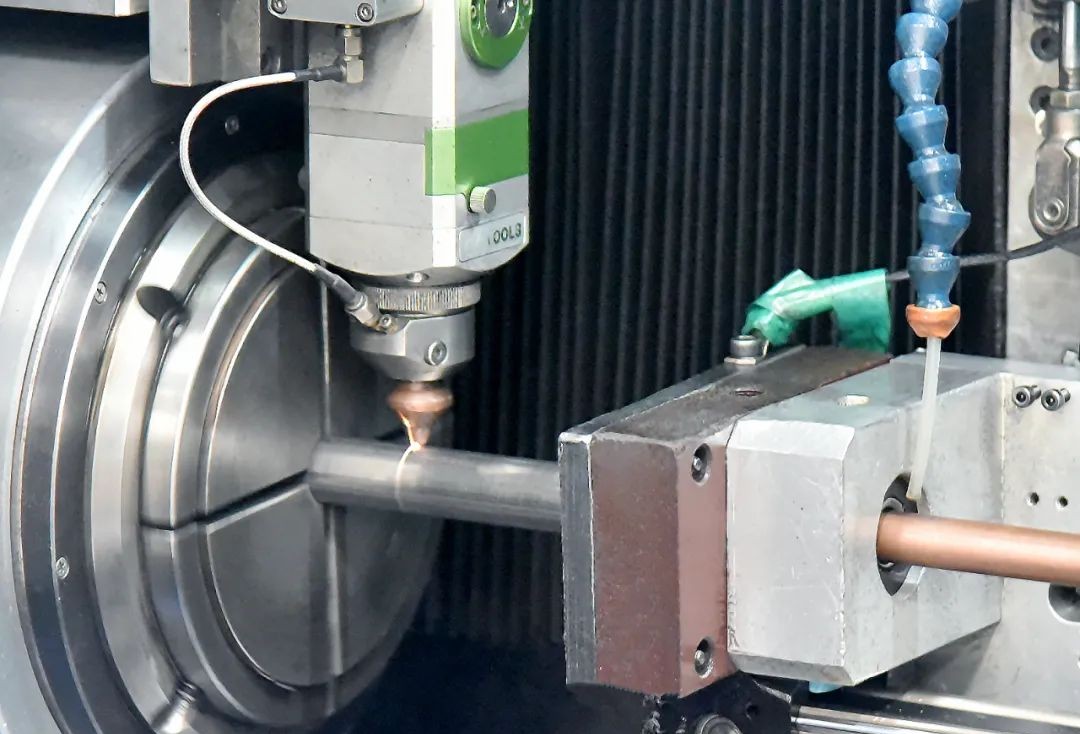 ▲Laser tube cutting machine —— self-developed by Mayer
The research and development direction is closely related to the market and industry development trends
Guangzhou Mayer always pays attention to its own research and development capabilities and innovative thinking, and its research and development direction closely follows the development trend of the industry. The company's research and development work is mainly based on market demand, and aims at the frontiers and trends of domestic and foreign market technology development, continues to update equipment, and increases the research and development of equipment technology. The R&D team focuses on independent development and innovation, supplemented by cooperative research and development with domestic universities. While continuously improving research and development capabilities, it also improves the ability to digest, absorb and respond quickly to new technologies in the industry.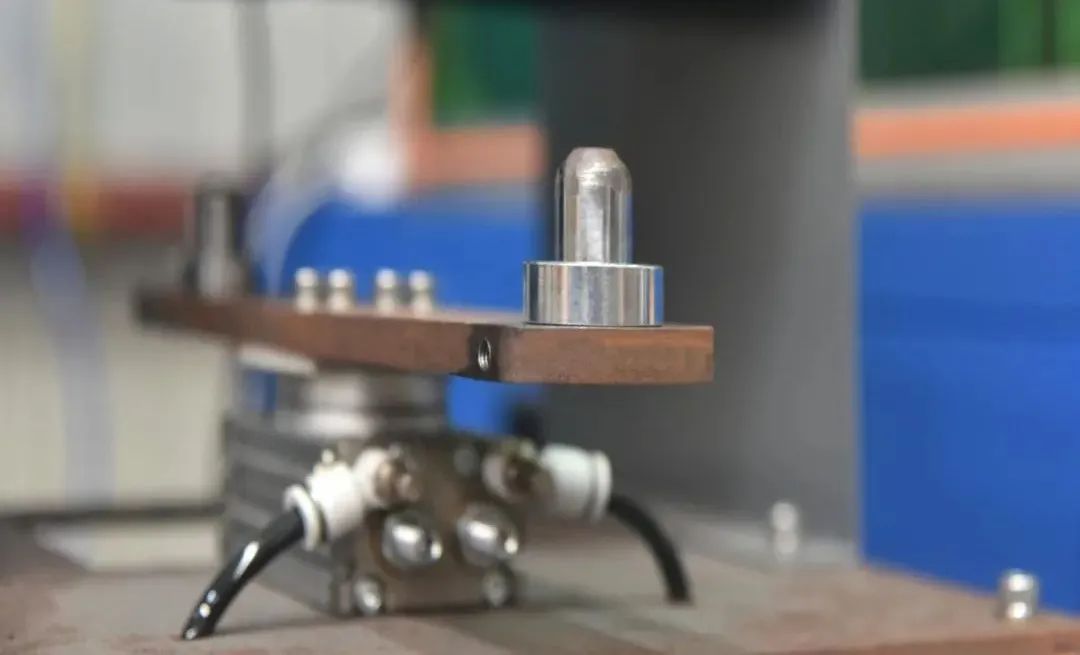 ▲Indicator plastic strip production equipment—— self-developed by Mayer
Continuous research and innovation to build the core competitiveness of enterprises
With continuous technology research and development and reliable product quality, as well as years of experience in serving top 500 companies, Mayer has developed into a well-known enterprise with strong competitiveness in the domestic stainless steel pipe manufacturing field, and has a high industry reputation. The incoming business orders have grown rapidly, and the market position has also been continuously improved. At present, the laser welding production line and the elbow cleaning and water swelling forming automatic production line have reached the late stage of research and development, and will be put into production soon. In the future, Mayer will continue to increase investment in research and development, develop new equipment and upgrade production processes, develop innovative overall solutions, provide consumers with high-quality products, and meet the multi-level and differentiated product needs of the market.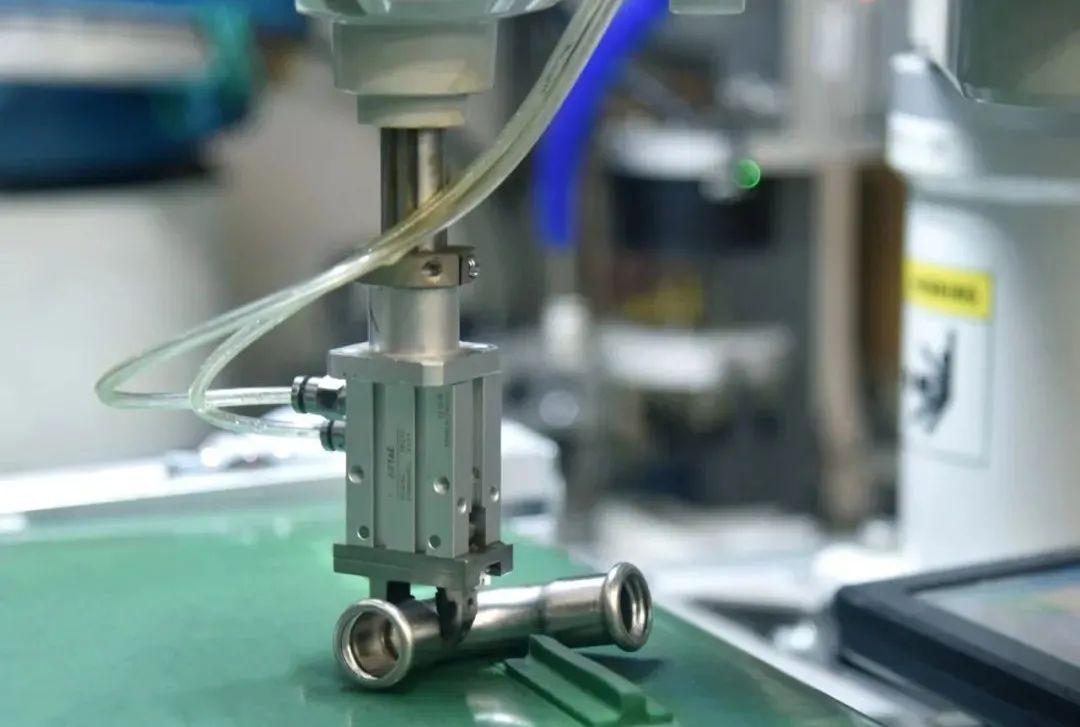 ▲Automatic ferrule marking and packaging production line—— self-developed by Mayer