Recently, Guangzhou Mayer Corp., Ltd. received the certificate of "high tech enterprise" jointly issued by the Department of science and technology of Guangdong Province, the Department of finance of Guangdong Province, the State Administration of Taxation and the Guangdong Provincial Taxation Bureau. This is the first time that Meiya has won this award since 2017.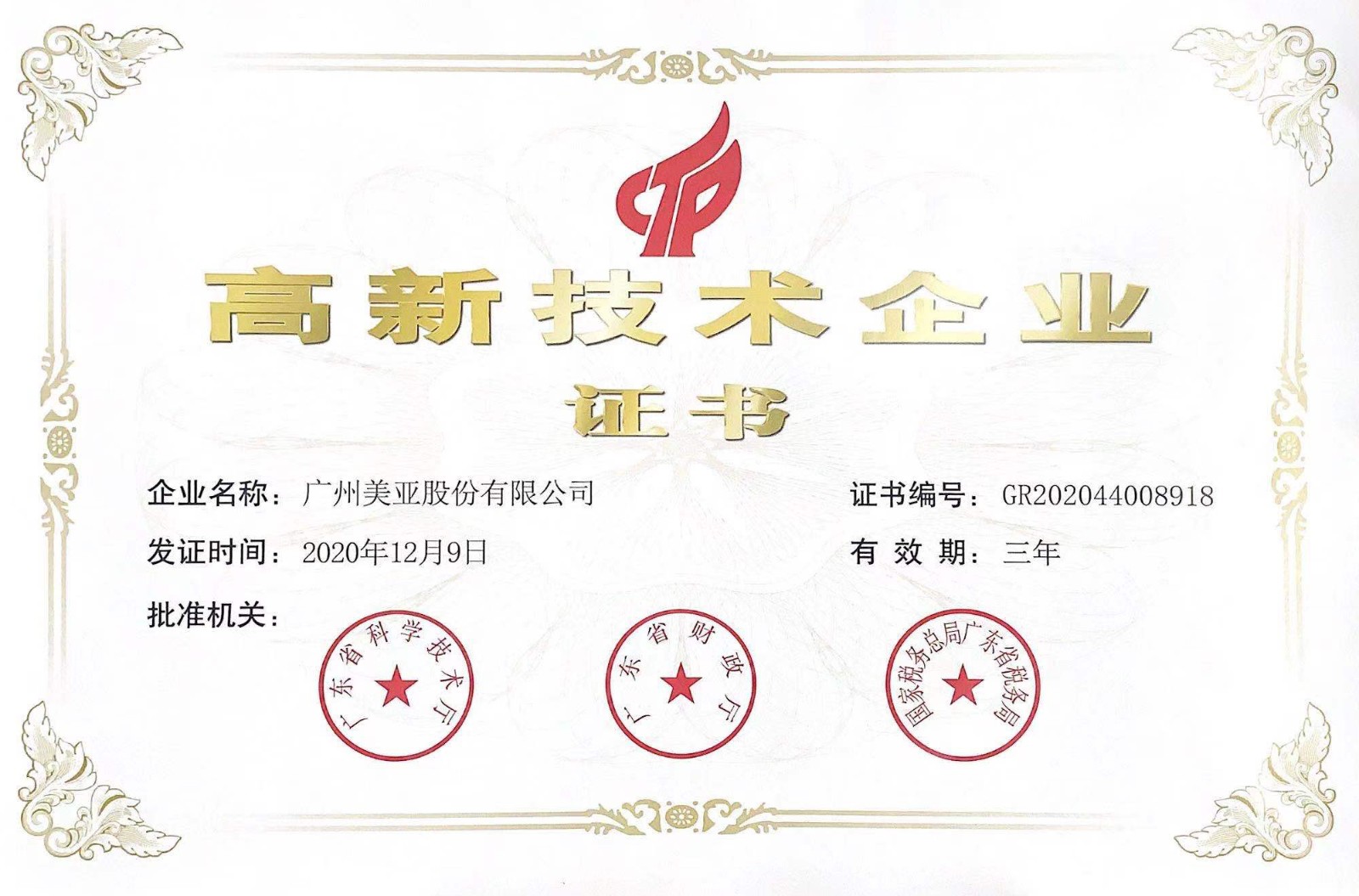 It is understood that the recognition of "high-tech enterprise" is a recognized qualification established by the state to support the development of enterprises, and is one of the important honors of science and technology innovation enterprises in China. It is considered as a high-tech enterprise, which is a comprehensive performance of the enterprise's scientific research level and market prospect, and will enjoy the policy support from the state to the high-tech enterprises.
This time, it won the title of "high-tech enterprise", which marks the high recognition of relevant departments in the achievements of technology innovation and product research and development of Mayer. It is proved that Meiya has strong technical innovation ability and high-end technology development ability in this field, is conducive to the development of domestic and international markets of Mayer, and is an important condition for enterprises to participate in bidding. The government enterprise procurement will also give priority to high-tech enterprises.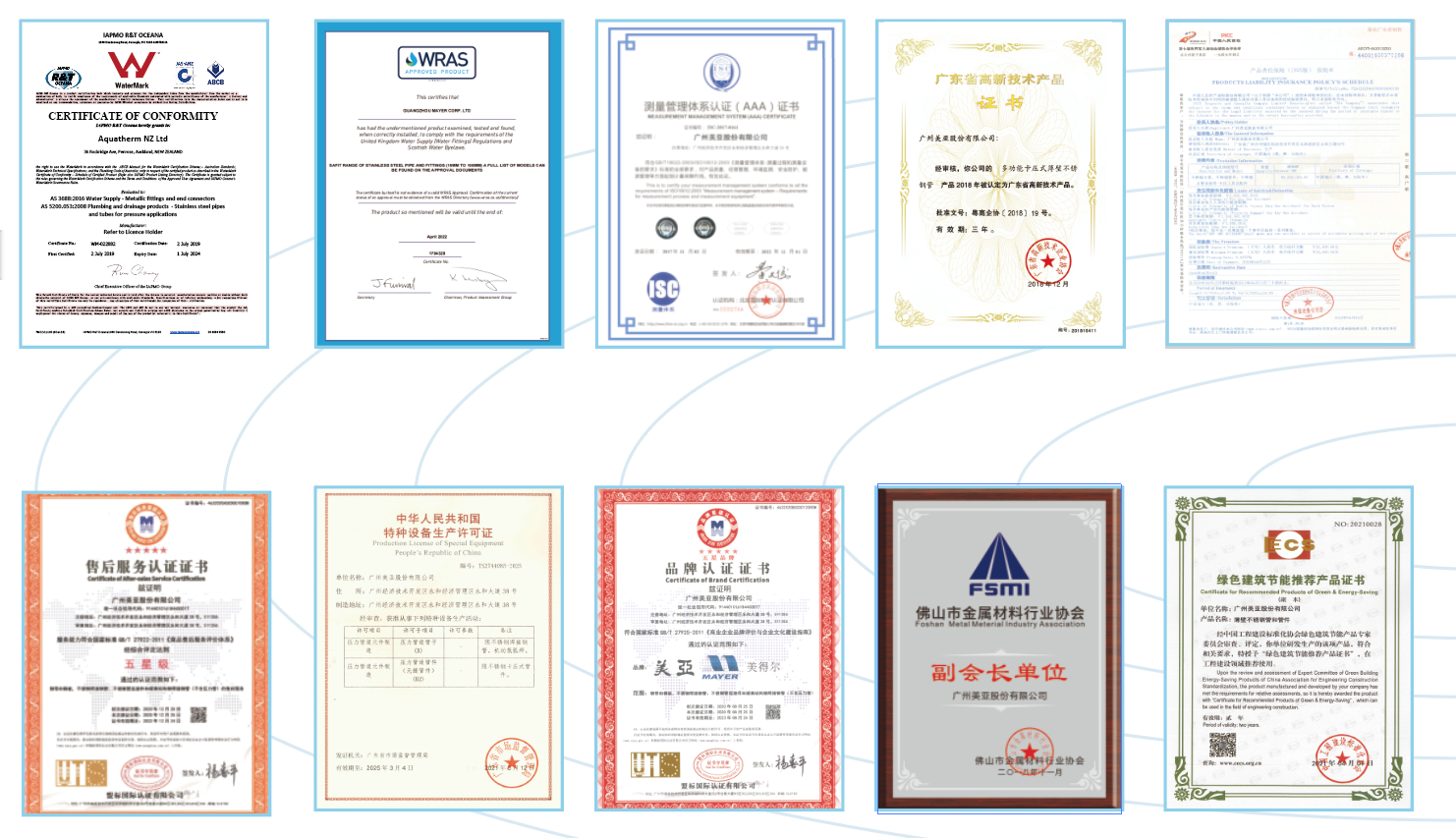 Over the past 26 years, Mayer has been adhering to its ingenuity, innovation and R & D, and won the "national high tech enterprise certification" again. In addition, Mayer has also obtained ISO9001 quality management system certification, ISO14001 environmental management system certification, ISO10012 measurement system certification, GB / T 27925-2011 five-star brand certification, GB / T 27922-2011 five-star after-sales service certification and AEO customs senior certification, And 15 years in a row (since 2005) won the title of "abide by the contract and pay attention to credit" enterprise in Guangdong Province!
Innovation is the fundamental driving force for enterprise development. Mayer will cherish honor, make persistent efforts, give full play to technology leading advantages, aggregate technology, talents and other elements, base on market demand, optimize product performance, enhance enterprise competitiveness, and provide strong technical support for enterprises to move towards the road of high-quality development.