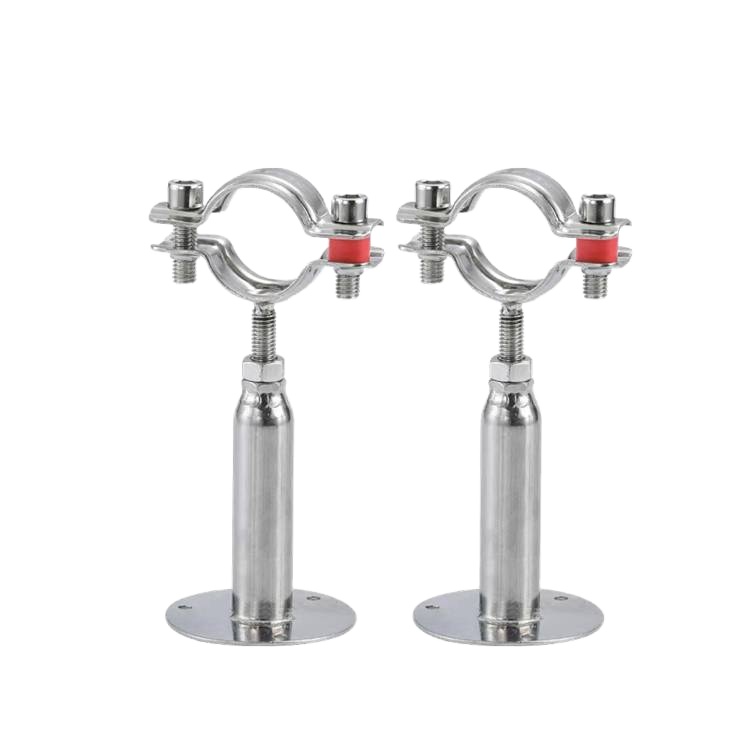 1. Durable: the service life is more than 70 years, the same as that of the building. 2. High pressure resistance: the material has high strength, can withstand the impact of 2.5 MPa water flow, and is explosion-proof, fire-proof and earthquake resistant. 3. High temperature resistance: O-ring (EPDM) can be used for a long time at - 30 ℃ ~ 130 ℃. 4. Fast connection: clamping connection, clamping in 4 seconds, lasting, durable and anti pull. 5. Hygiene and health: 304 / 316L stainless steel is used as raw material, meeting the metal requirements for food contact.
At present, Mayer is the only manufacturer in China that can independently control all links and processes of stainless steel pipe making. All raw materials of stainless steel products are raw materials from three major domestic steel plants, and they are subject to strict quality inspection. The whole production process from raw materials into the factory to Coil Slitting, pipe making and pipe fitting is completed in the factory, and there are strict quality inspection means. Each finished product has traceability source, which can be traced back to the source of raw materials, and the quality assurance is guaranteed.
Our stainless steel products are exported to Southeast Asia, Africa, Europe, America and other parts of the world. The quality of our products has been recognized by many customers. At present, we have obtained the product standard certification from Hong Kong, Europe, Australia and other places. We can produce stainless steel products of national standard, European standard, American Standard and Japanese standard.
Established in the year 1995, we Guangzhou Mayer Corp., Ltd have successfully emerged as a major manufacturer, supplier and exporter of high-quality Stainless Steel Pipes and Tubes. Offered products range consists of Stainless steel piping accessory. All offered products are manufactured using the latest technology as per industry norms. In addition to this, our range has acknowledged due to the excellent features like highly durable, corrosion resistance, highly efficient, easy usability and optimum strength.