Recently, Guangzhou Mayer Corp., Ltd. won two honors of "Industry Famous Brand" and "Outstanding Contribution Enterprise" for water supply and drainage in 2019-2020.
The selection was organized and carried out by the Water Supply and Drainage Equipment Branch of China Construction Metal Structure Association. Industry experts, scholars and authoritative persons selected many companies across the country, in recognition of their outstanding contributions to the industry over the years. The products have been well received by users and are representative of the industry. Advanced and exemplary enterprise.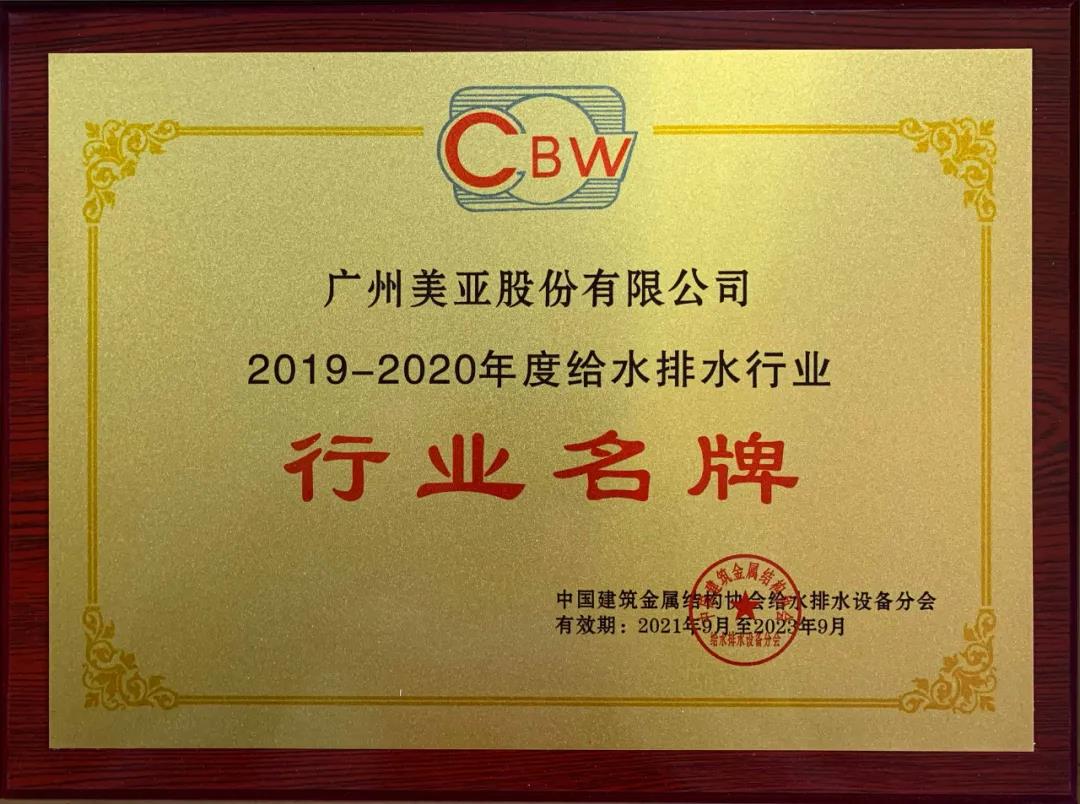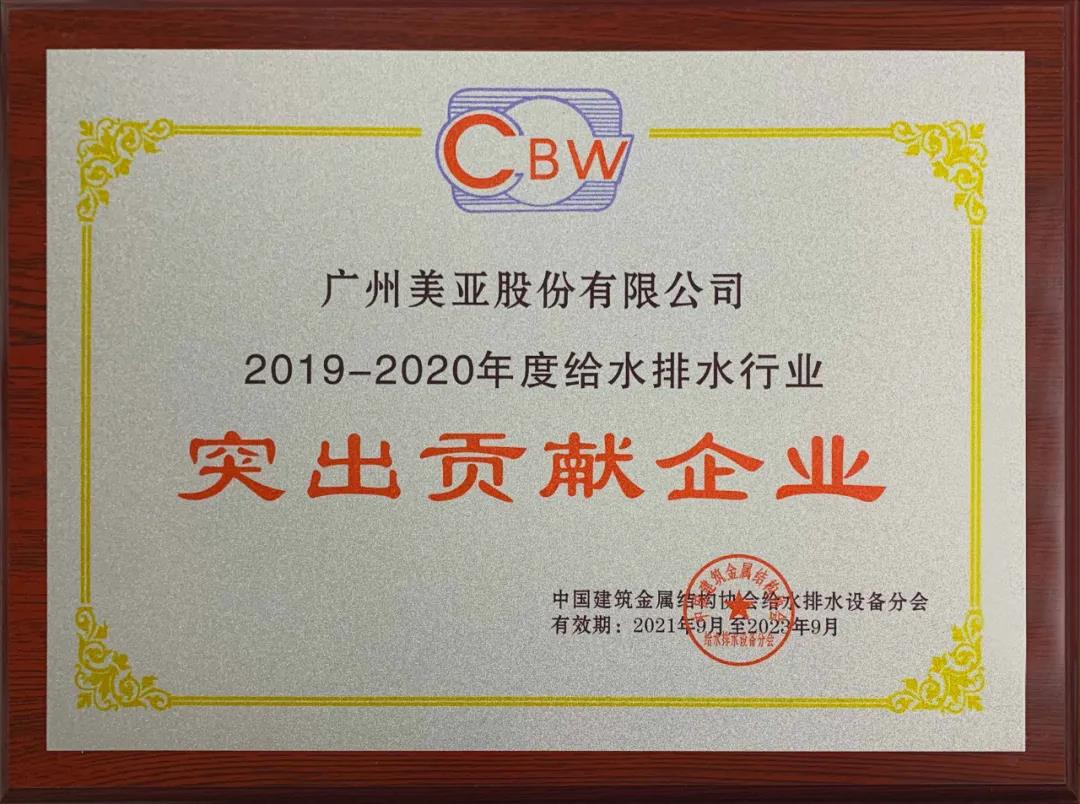 Guangzhou Mayer has been focusing on the production of stainless steel water pipes for 27 years. The products are widely used in water supply systems such as large commercial complexes, urban water affairs, high-end hotels, hospitals, schools and family residences. It has participated in the construction of more than 5,000 building water supply projects. It is China's stainless steel water pipe industry benchmark brand. Winning these two honors is not only the recognition of Mayer products by consumers, but also the affirmation of Mayer's industry contribution and leading position by industry experts.
In the future, Mayer will continue to optimize products, improve service quality, innovate water supply system solutions, meet the diversified needs of more customers, and strive to provide customers with the most suitable water supply solutions.